Payment means for youth go digital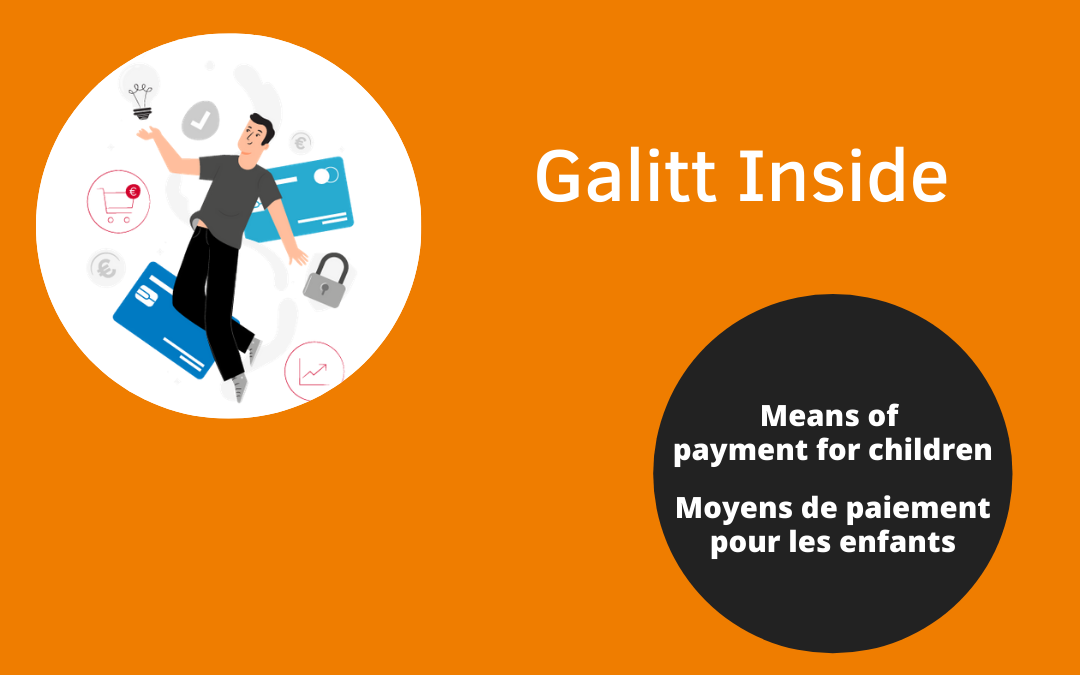 Controlling the spending of children is not so easy for parents, torn between the desire to please and the fear of spoiling them. With new payment for youth practices, there are new ways for them to access what is traditionally called pocket money, which is now dematerialized. The payment industry is therefore looking at ways to modernize the management of young people's first expenses and finances, while limiting the associated risks.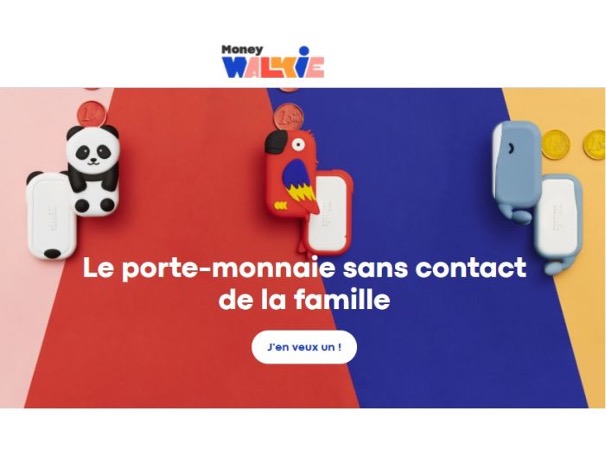 Pocket money, the payment mean for youth, revival in the digital age
Pocket money can no longer be summed up in its entirely fiduciary aspect, originally composed of bills and coins. In 2021, there are many more ways to circulate financial flows. Bank cards, transfers, banking applications and other connected objects: the digitalization of payment is real and is only accelerating.
It is from this observation that new concepts are appearing on the payment market, with the objective of responding to the new needs of parents in managing their children's finances.
Money Walkie, for example, offers a contactless e-wallet for young people. Money Walkie's solution is divided into two elements: a connected object equipped with contactless technology, in this case called the « Walkie » and covered with a fun animal-shaped shell; and a mobile application dedicated to managing the wallet. The principle is simple: parents will be able to fund the Walkie's balance via this application, which the child will then be able to enjoy by using contactless to pay for certain authorized purchases. La Banque Postale has also explored this avenue, with a similar device, called the « Jaab ». The principle is the same as for Money Walkie: a contactless device coupled with an application to replenish it.
Both of the above examples target children and pre-teens, between the ages of 8 and 12. Aware of the risks of giving money to such young children, these systems are designed to keep parents in control. They will have real-time access to their child's spending and can block the device at any time, thus preventing its use. One of the objectives of these solutions is to progressively sensitize the youngest to the importance of money management. These small devices are limited to the maximum amount of contactless transactions (50 €).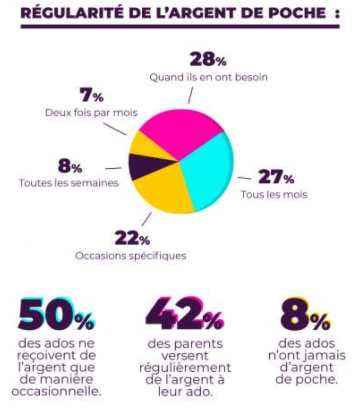 In parallel to these solutions for the youngest, others are appearing to address teenagers up to 18 years old. This is the case of Pixpay, for example, with its solution similar to what can be found in neo-banks. To put it simply, Pixpay offers parents the possibility to provide their child with a bank card with services that are more accessible than what they could find in classic banks. Instant money transfer, online or mobile subscription, real-time transaction management and display, loyalty-building features for young people (such as cash-back with particularly popular brands)… All these elements are put forward by Pixpay to teach young people to better manage their money.
Just recently, Pixpay also launched a solution to help them become aware of the impact of their spending on the environment. The FinTech has also partnered with Greenly, a carbon emissions calculator. All these services are favored by young people, who are sensitive to the environmental cause.
In terms of usability, the above examples are more convenient to manage than withdrawing and carrying cash every time a parent wants to give money to his child. In case of loss, the risks are lower because even if the connected device is lost by the child, the amount of money on it will remain intact. The consequences will be less severe than when losing a wallet or a bill.
The solutions presented here aim to reassure parents about the management of the pocket money they give to their children. The latter also benefit from it even without realizing it since they take the reflex to have a balance and an « account » to manage, embracing the advantages and disadvantages related to this management.