By expecting too much, PayPal disappointed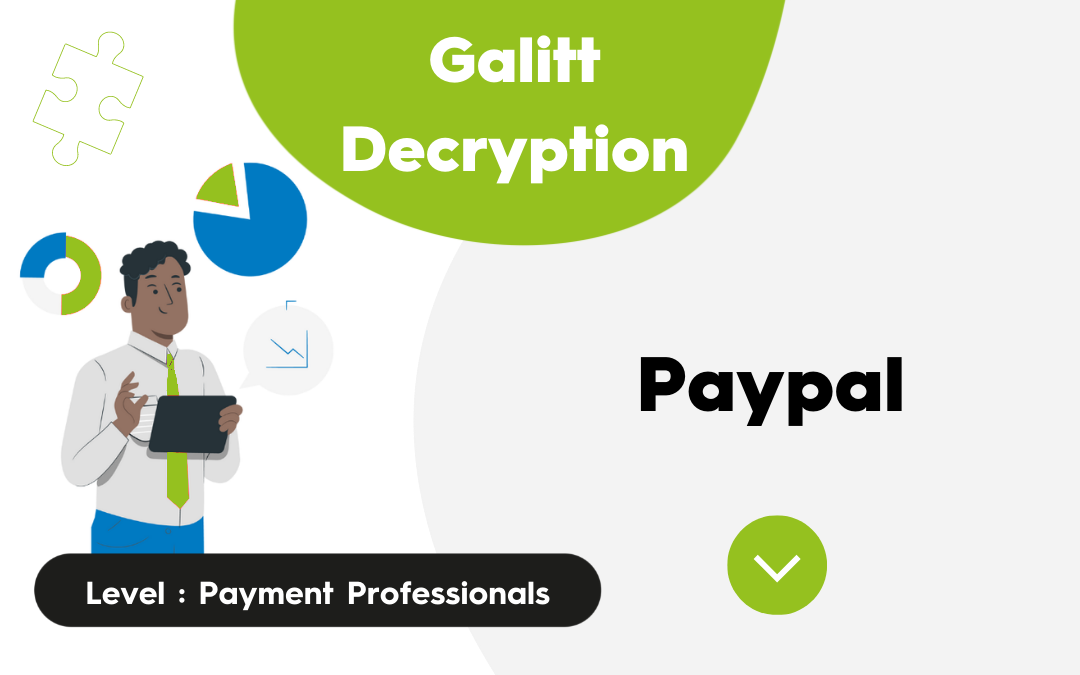 PayPal has complied, as it does after every quarter end, with the announcement of its results. But after having been flamboyant at the beginning of 2021, a slowdown in the progression of the online payment giant has panicked observers and investors at the beginning of the year. A look back at a stock market crisis to put into perspective.
Shares in the online payment giant fell 26% following its latest quarterly announcements. This was a direct reaction to the group's lower profits of $801 million, down from $1.5 billion in the third quarter.
In the fourth quarter of 2021, the group has indeed recorded mixed results, but that should not erase its progress.
PayPal's turnover was thus set at 6.92 billion dollars, up by +11.9% compared to the previous quarter.
Although the growth in the number of PayPal users has slowed down, it is still continuing. 9.8 million PayPal accounts were created, compared with 16 million during the same period last year. PayPal also said it had removed some 4.5 million fake accounts created by bots. In total, PayPal now has some 426 million active customers worldwide.
The volume of payments recorded via the Venmo service increased by 26% during the last quarter (reaching 61 billion dollars), and by 44% over the whole year (reaching 230 billion dollars).
Finally, PayPal had to face the abandonment of its payment service by eBay, its historical partner
A slowdown, but a constant progression: The e-commerce boom will naturally have benefited PayPal, which actually posted exceptional results for the first quarter of 2021. Analysts' disappointment is based on a factual slowdown in PayPal's results, but is distracted by another equally factual element, namely the constant progression of the figures presented by the online payment giant.
New targets: PayPal has revised its targets, saying it hopes to recruit between 15 and 20 million new active customers this year. These announcements are therefore relatively vague, and the company has abandoned its target of 750 million accounts by 2025. PayPal's objective today is to avoid disappointment and to maintain sustainable growth, including for its turnover (forecast at +15 or 17% over 2022).
More than capturing new customers, the group is now betting, more than ever, on its diversification and the consolidation of a global offer to survive.
This strategy has already largely marked the year 2021 during which PayPal has multiplied initiatives in favour of its transformation (trading, BNPL, crypto-currencies and stableCoin). All this with the ambition of imposing a Super-App on the market in the medium term, in line with the vision of financial services of the future.