U.S. regulator slams decentralized finance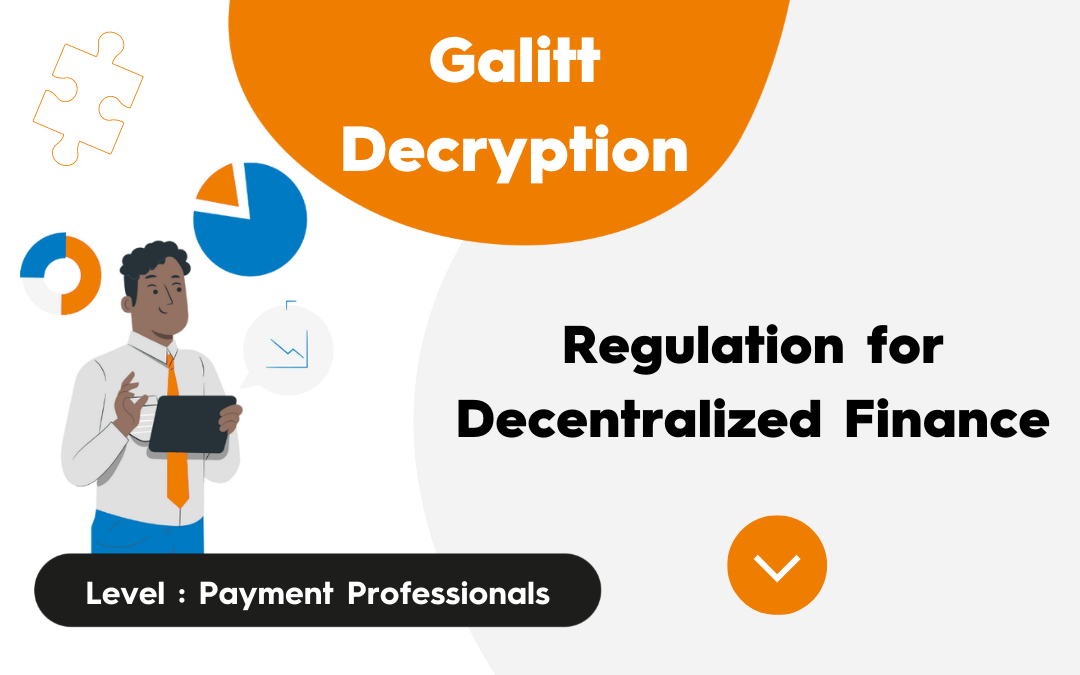 In the United States, the BlockFi platform specializes in offering credit and interest-bearing accounts backed by crypto-currencies. Its development is likely to come to a halt as the SEC, the American stock market regulator, has just fined it $100 million. A strong message for the decentralized finance market.
The Securities and Exchange Commission (SEC) has accused BlockFi Lending of failing to properly register its crypto-currency-backed loan offering. Its business is declared non-compliant with the Investment Company Act of 1940.
The SEC also criticized BlockFi for misrepresenting the riskiness of its business and credit products.
These charges ultimately resulted in the enforcement of a $50 million fine paid by BlockFi for non-compliance with local laws, plus an additional $50 million in fines paid to 32 states where the company operated.
BlockFi must also attempt to bring its business under the provisions of the Investment Company Act within 60 days. In the meantime, the marketing of its interest-bearing accounts has been put on hold.
Limiting the market boom: The activities related to crypto-currencies are multiplying around the world and the United States, anxious to guarantee the sovereignty of the dollar, are looking for solutions to limit the current boom. The application of penalizing measures on a current player will thus have to serve as an example for the rest of the market players.
Regulating decentralized finance: The SEC's unprecedented decision demonstrates the fact that beyond the promise of decentralization carried by many players, decentralized finance activities, particularly those based on crypto-currencies, will still have to comply with regulations imposed by the historical authorities and the laws in force.
BlockFi is not the only decentralized financial player to suffer the consequences of strict regulation by the US authorities. And the measures that are being taken do not depend on the size of the player behind the alternative payment solution.
So, before BlockFi, it was Facebook, now Meta, that was under the constraints imposed by US regulators. The project to launch Facebook's virtual currency, Diem, formerly Librawas postponed several times. It was finally launched in a pilot phase in a watered-down version in October 2021.
more than one million customers

10 billion in assets under management

700 million in interest paid

350 million raised in Series D in March 2021

3 billion dollars valuation