The incredible transformation of Grab into a super-app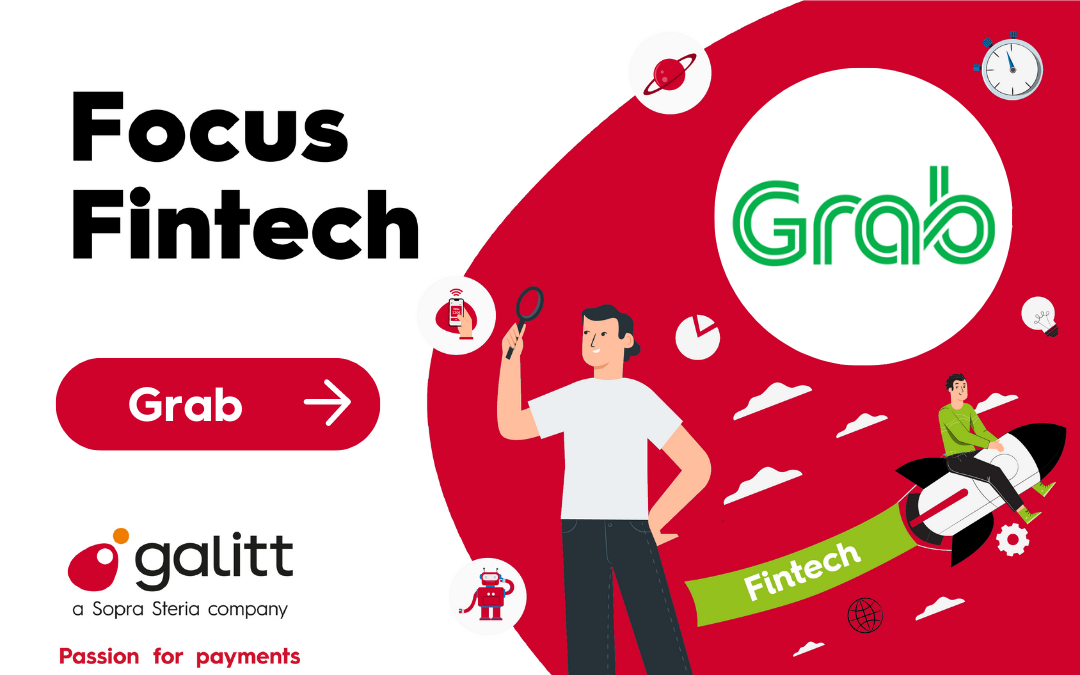 Grab is a Malaysian company based in Singapore whose first vocation was to offer VTC and meal delivery services to its users. But following the example of Asian mega-apps like Wechat or Alipay, Grab now has the ambition to greatly diversify its offers with payment, insurance or even wealth management services as we saw in the previous article with the example of WeSave.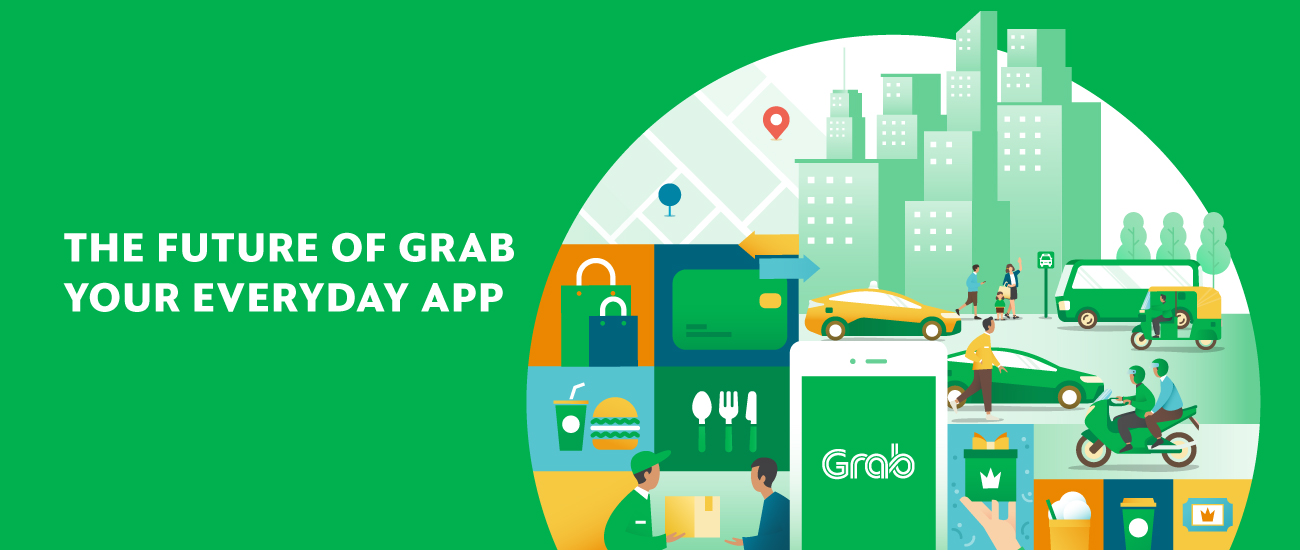 From a delivery service to a multi-tasking application
Grab's original services are very similar to what companies like Uber offer. The Singaporean fintech offered its users the possibility to order a cab or a meal delivery via a mobile application. Without dwelling on the process now known to access these services, let's quickly recall the path of an order via Grab.
Once Grab has been downloaded to the cell phone and the user has registered, he or she will be able to order a VTC from among several options: a « green » VTC with a low carbon footprint, a private VTC, a Family VTC or a two-wheeler VTC. Once the GPS location is activated, which is essential for the use of these services, customers will be able to request a ride to the location they want.
Same system for ordering meals a la Uber Eats or Deliveroo. Once the location is activated and the registration is done, users will be able to order meals delivered to restaurants in collaboration with Grab. Nothing very complicated here either. The user will select his restaurant, then his menu and will have the option to make the payment directly on the application.
These services have become part of the consumption habits of people all over the world and have allowed Grab to make a place for itself in the competitive world of South Asian Fintech. Confident of this newly acquired position, Grab will attempt the ambitious challenge of developing and integrating services that are completely different from their original sector.
After huge fundraisings that we'll talk about later, Grab is finally embarking on its diversification mission in 2020. And this mission is not won in advance since Grab simply wants to offer a full range of financial services, in addition to VTC and meal delivery.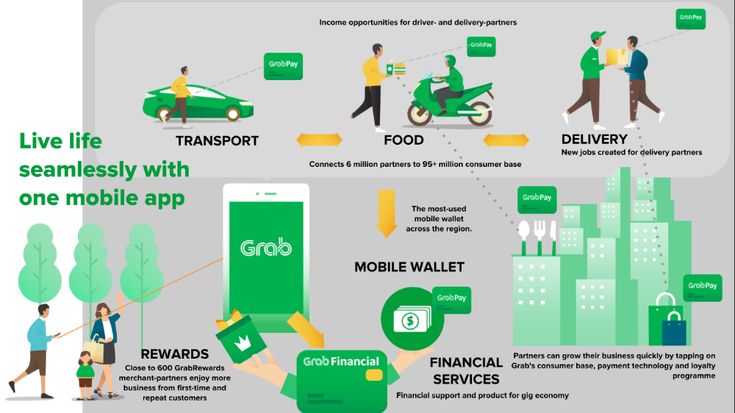 Without going into detail, here are some examples:
GrabPay: GrabPay is Grab's « Wallet » proposition. Like all e-wallets, the service allows users to register their bank card in the dedicated application and then make purchases directly with their smartphone. This is a service similar to Google Pay, Apple Pay and any other wallet that already exists.

PayLater : as its name suggests, PayLater is a Buy Now Pay Later service. It allows users to access a product directly, without paying for it when they get it.

Loans: Grab also includes in its financial services a way to access loans with rates as low as 0.9%.

GrabInsure: service inspired by insurtechs and allowing the user to access insurance services directly through Grab.

GrabInvest: a solution to help users manage their investments and assets.
So Grab is no longer just a VTC and delivery service, but is gradually turning into a real behemoth ready to compete with the Asian giants of super-apps.
2 billion and $850 million for Grab: colossal fundraisings
To do this, Grab has carried out two main fundraisings. The first was carried out during the summer of 2018 with investors such as Toyota, which will have invested alone, 1 billion dollars of the 2 billion involved in this raising.  This raising, moreover, comes just a few months after the announcement of the withdrawal of Uber's activities in the SEA region (South West Asia).
As a result, Grab became the main player in VTC and delivery services in the region, competing only with Go-Jek since Uber's departure. It is from this dominant position that Grab will gradually think about ways to diversify its offers.
In February 2020, Grab's second major fundraising round of $850 million will be completed with Japanese Mitsubishi UFJ Financial Group ($706 million) and IT company TIS ($150 million) among others.
This second round of funding will support Grab in its desire to offer the financial services we mentioned in the first part. From this moment on, Grab is no longer a simple Fintech but a versatile player with a huge ambition to become a dominant super-app. With a user base approaching 200 million, Grab has already conquered Southeast Asia and has made its debut on the New York Stock Exchange in December 2021.