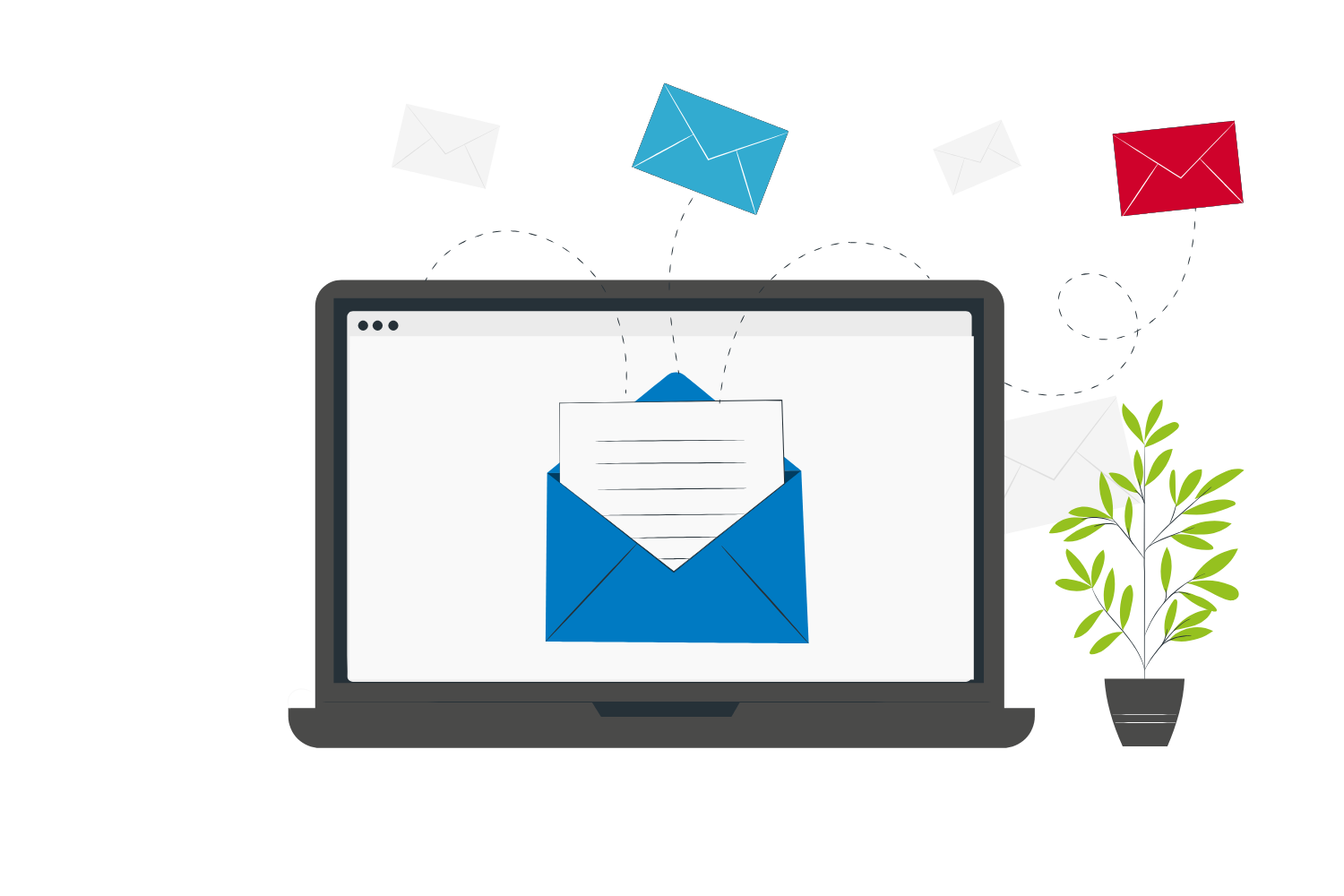 Would you like to
contact

us?
Do you have a project ? Do you need information? Contact us and we'll get back to you right away!
Find the
latest article

from our

Blog

The payments industry is undergoing a significant transformation due to changing consumer behavior, advanced technologies and regulatory developments.

Explore Galitt's outlook on the payments market here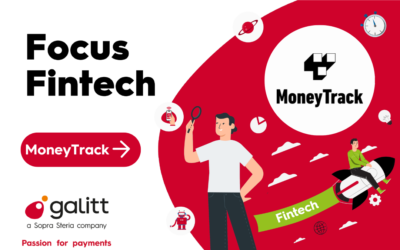 MoneyTrack est une fintech française ayant mis en place une plateforme de paiement dirigé. Ce système novateur permet à une entité (entreprise, collectivité, mutuelle) de verser de l'argent à des individus qui ne pourront le dépenser que sous certaines conditions...