Sustainable Mobility Package: How payments encourage more sustainable mobility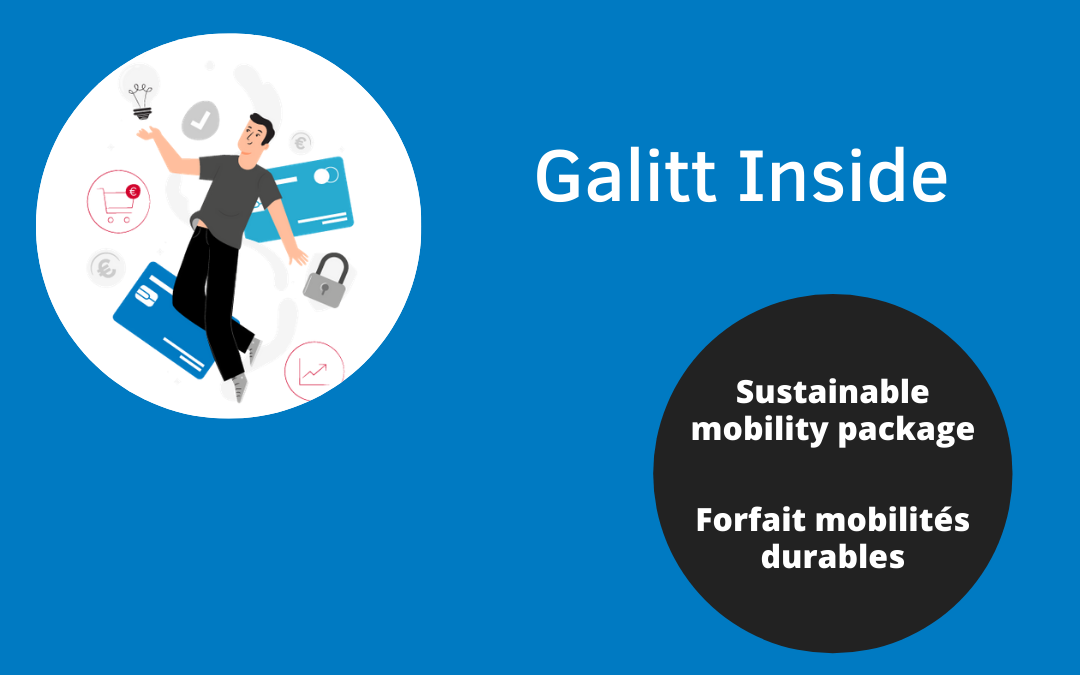 The sustainable mobility package appeared in May 2020 with the aim of offering ecological and economical solutions to employees and employers in the private and public sectors. Directly resulting from the law on mobility (LOM), it aims to make daily transportation to work more accessible, while respecting the environment as much as possible.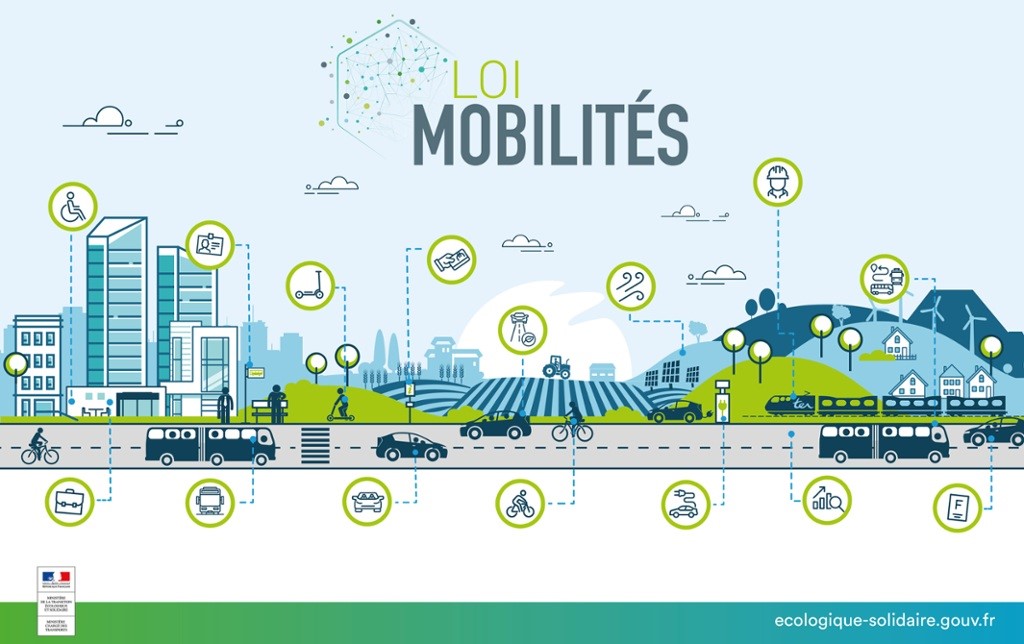 What is the sustainable mobility package?
In concrete terms, this sustainable mobility package can be set up at the employer's discretion. The latter can pay for the transportation costs of its employees, up to 500€ per year for each of them. This aid is only applicable to certain means of transport:
Carpooling, as a passenger or driver
Public transport
Electric and mechanical bikes
Any personal mobility device for rent, such as electric scooters or scooters
The sustainable mobility package is therefore a way of encouraging employees to use shared and ecological means of transport by offering them financial assistance. Commuting to and from work concerns many of us, even if this period of health crisis has reduced it considerably. The aim of the LOM is also to prepare for a return to normalcy by changing the transportation habits of the working population from the start.
Traffic congestion in the world's major cities is indeed a real problem, both ecologically and in terms of efficiency. Many people drive alone to work, causing traffic jams with vehicles filled to barely a quarter of their capacity. The implementation of the sustainable mobility package aims to counter this phenomenon by making carpooling attractive and economical, thus relieving traffic congestion and reducing carbon emissions. By gradually introducing this idea in companies, we hope to see this type of package convince the greatest number of employees and companies.
Payment issuers are accompanying this revolution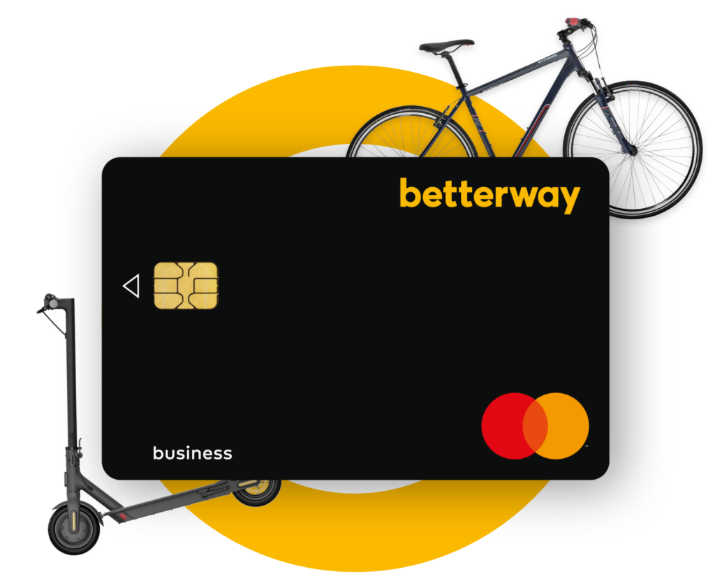 In order to make use of the assistance he or she receives, the employee now has a medium to use his or her package, thanks to the many innovations that have been introduced since its launch last year. At present, this support is often in the form of a payment card. Several players are already offering certain solutions specifically related to the sustainable mobility package.
This is the case, for example, with Betterway, which, in collaboration with Mastercard, offers a complete solution for managing this package. This solution is divided into two complementary modules: a card as a support and an expense management platform accessible on a dedicated software provided by Betterway.
Sodexo, the leader in "Quality of Life", has also done the same. Known to the general public for its meal voucher solution, the French company has partnered with a major player in carpooling in France, Klaxit. The latter offers an application that allows users to easily find carpooling trips in France. The two companies have therefore collaborated to offer a payment solution dedicated to the sustainable mobility package, in the form of a Sustainable Mobility Pass.
Finally, another recent example of innovation in this mobility segment: Free2Move, a subsidiary of the PSA group, is also entering the field of sustainable mobility by launching its Mobility Card offer. Operating in a similar way to the examples mentioned above, it offers car rental, electric vehicle recharging and parking services.
These solutions are likely to multiply and be integrated with other services around the management of professional expenses; we can therefore imagine that these sustainable mobility packages will become the norm in everyday working life, just like the meal ticket. Even if the usefulness of this kind of package is not yet quantifiable due to the COVID-19, which favors telecommuting, the State has clearly shown its intention to introduce these solutions more generally once the situation returns to normal.