Two ambitious CBDC projects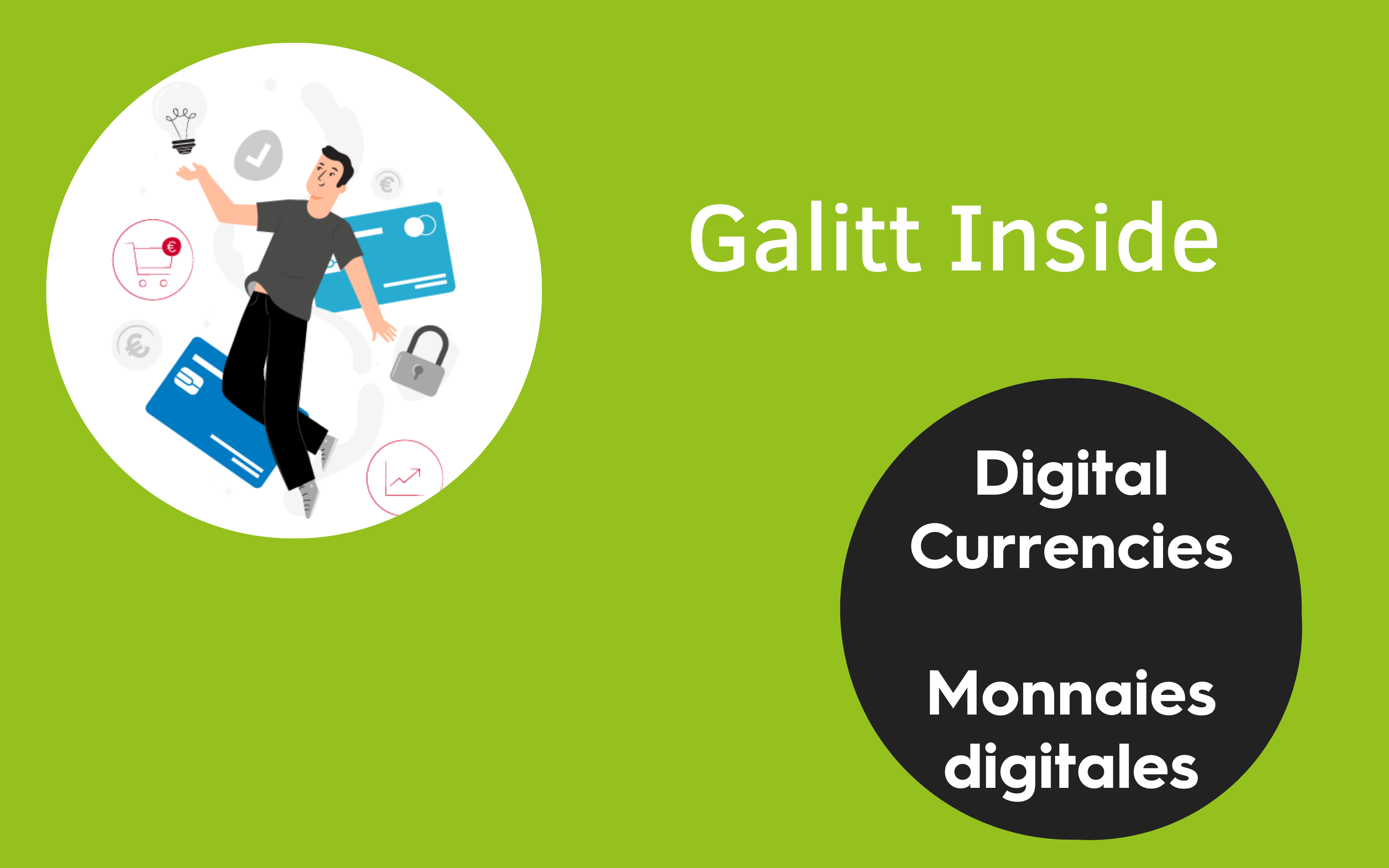 CBDC (Central Bank Digital Currencies) are a recent principle resulting directly from the digitalization of payments and money. We talked about it in a previous article: new dematerialized methods of payment are emerging. Central Banks around the world want to remain relevant and are therefore thinking about ways to address this need for digital money. These Central Banks will even go as far as to join forces to propose cross-border digital currency projects.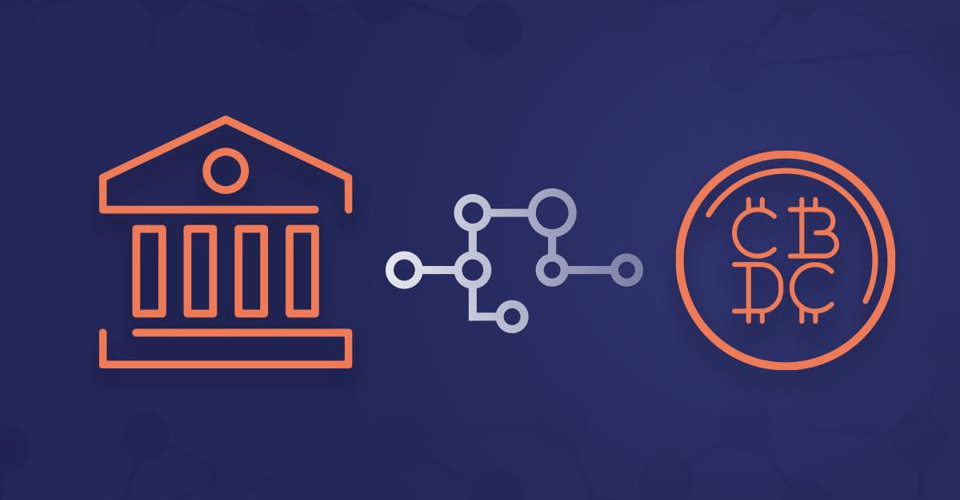 The Jura Project: a wholesale CBDC for financial intermediaries
The Jura Project is a digital currency concept resulting from the association between the Banque de France, the Swiss National Bank and the BIS (Bank for International Settlements). These three entities have joined forces with a consortium of companies (GME) composed of Credit Suisse, Natixis, Six and UBS. The objective of the project is to test ways of using CBDCs, in this case for financial intermediaries.
Let us quickly recall that two types of CBDC exist today: "wholesale" and "retail". A "wholesale" CBDC will concern financial players by facilitating interbank transactions. A "retail" CBDC aspires to be used by all economic agents and thus to compete with paper money.
In the case of the Jura project, we are still working on a wholesale CBDC project. According to the Banque de France's press release on the subject*, "the aim is to analyze cross-border settlements carried out via two wholesale CBDCs, in euros and Swiss francs".
Nevertheless, it is important to keep in mind that this project remains an experiment: neither of the two Central Banks involved have declared their intention to fully invest in digital currencies. The principle of CBDC is still too young, and the cases of use too few. But this does not prevent the major players in the payment industry from wondering about the future of their sector, which will surely be influenced by these new cryptocurrencies and any other digital currency.
The Dunbar Project: a four-country partnership for a digital cross-border exchange rate system.
The Dunbar project shares similar ambitions to the Jura project. In this case, the Reserve Bank of Australia, Bank Negara Malaysia, the Monetary Authority of Singapore and the South African Reserve Bank have joined forces.
Here too, the above-mentioned players want to experiment with "shared platforms" for cross-border transactions using several CBDs. This would allow the various financial institutions involved to exchange digital currencies directly with each other, without intermediaries.
This is representative of the desire of Central Banks to unify currencies and find ways to alleviate exchange rate problems. In a context marked by a strong reduction in the use of cash, crypto-currencies and digital currencies are gaining ground and appearing more and more as a real alternative.
The Dunbar project is therefore ambitious but represents a real opportunity to measure the efficiency of cross-border exchanges via digital currencies issued by different Central Banks. The BIS has announced that it expects the results of these tests in early 2022, which could pave the way for many other similar projects.
CBDCs are indeed young and few cases of application are observable so far. Conceived as a reaction to the rise of crypto-currencies, central bank digital currencies are a little late but intend to make their mark. The projects presented in this article are proof of this: Central Banks around the world do not want to remain static in the face of the evolution of payment and financial exchanges that we are witnessing.
With the involvement of private companies such as Facebook with Diem, Central Banks also see the need to compete with these digital payments. A major player such as Facebook could take advantage of its huge user base to encourage them to use Diem rather than another currency. One of the fundamental roles of Central Banks is to avoid this kind of situation, hence the projects presented in this article.
*https://www.banque-france.fr/sites/default/files/medias/documents/communique-de-presse_projet-jura_fr.pdf