Fortuneo shares its growth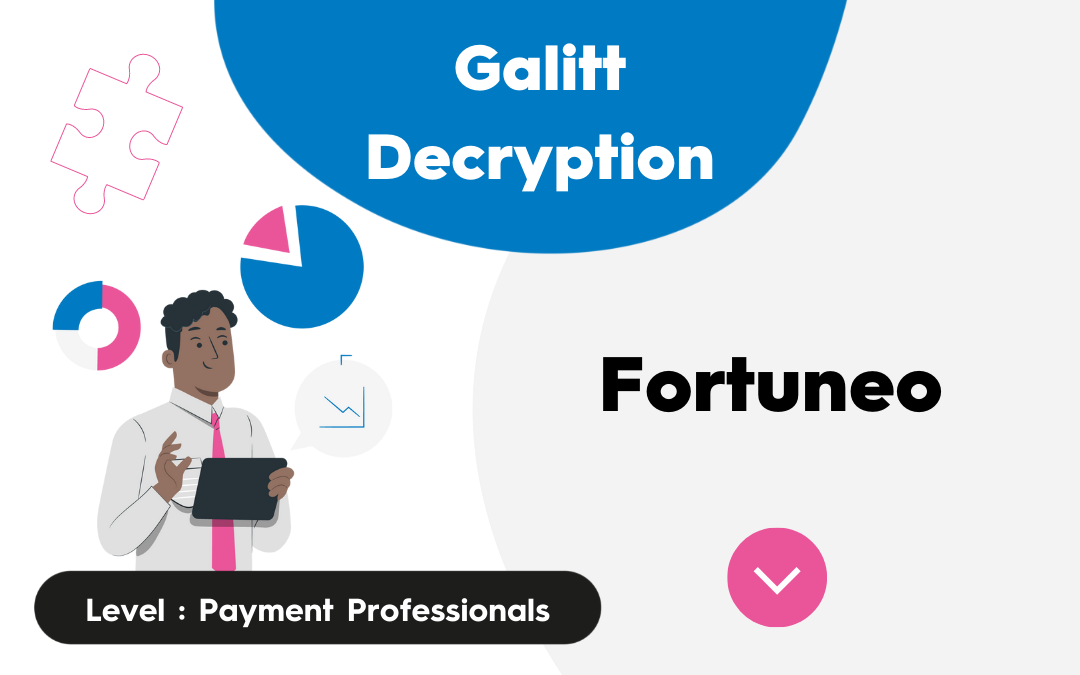 Grégory Guermonprez states from the outset that the year 2021 has been excellent for Fortuneo Banque. The brand has indeed recorded growth in all its activities.
In the specific market of online banking, Fortuneo is the only player to achieve profitable and sustainable growth for over 10 years.
Fortuneo also boasts the quality of its customer experience with an average rating of 4.4/5 on the Apple and Google stores. 9 out of 10 customers recommend Fortuneo to their friends and family. Word of mouth works very well.
In terms of customer capture. Although the online bank does not specify the number of new customers, it emphasizes the rejuvenation of its clientele (now aged 34 on average) and the increase in its commitment (through direct debit and the constitution of assets with Fortuneo).
Assets under management by customers through Fortuneo thus grew in 2021 to €34 billion, up €4 billion in one year and over €30,000 per customer. This is the highest level among online players.
As regards the activity linked to real estate loans, Fortuneo Banque also specifies that its production will double between 2020 and 2021. The bank boasts that it is now the second largest player in the online mortgage market, which is still in its infancy, representing less than 1% of the market.
Strengthening its technological efforts: The online bank has just launched a subscription process worthy of the neo-banks: 100% mobile, it allows you to open an account almost instantly from the application. Only one proof of identity is required as well as a video selfie for verification. Following positive feedback, the group plans to make other subscription paths 100% mobile for other services in the coming months.
A positive stock market boom for its activities: Fortuneo has seen a strong increase in French interest in the stock market, particularly in the equity markets, with an increase in the number of shareholders. +1,000,000 French people have entered the financial markets since 2019, boosting Fortunéo's stock market activities.
Closing the door on crypto-assets: Fortuneo Banque has made it clear that it will not address the crypto-asset market and will not offer its customers access to it.
A more responsible approach: Fortuneo is committed to reducing its carbon footprint by 16% between 2019 and 2024, but its commitment goes even further with the end of its investments in thermal coal by the end of 2027 and in non-conventional fossil fuels by 2030.
The good results presented by the director of Fortunéo should allow him to defend a positive and above all, autonomous activity. Indeed, Fortunéo is leading a legal battle aiming at offering its independence from the Crédit Mutuel group.
Fortuneo is a commercial name of Arkéa Direct Bank, which is itself an entity of Crédit Mutuel Arkéa. Above all, the online brand has enabled the group to establish itself as a leader in online banking in France.