Bizum continues to make its mark on m-payment in Spain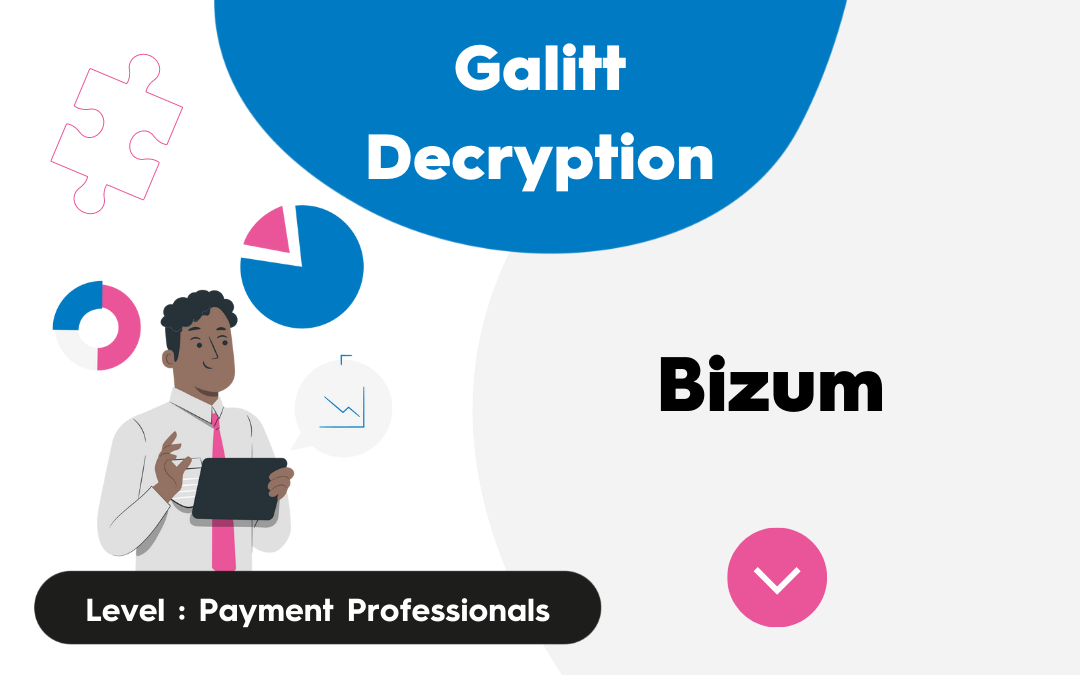 The Spanish mobile payment service Bizum has just unveiled its results and uses. Spanish banks can be proud of having demonstrated that the success of an interoperable m-payment solution by transfer is possible. Indeed, Bizum continues to see its uses grow and is now the second preferred payment method for e-commerce among Spaniards.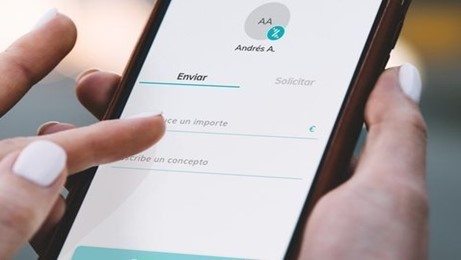 Bizum has just reached 20 million users and has surpassed 1,000 million transactions since its launch in 2016 (990 million correspond to payments between individuals and 10 million to payments in commerce).
In volume, this figure represents more than €50 billion spent via Bizum on online purchases or between friends (the majority of which are P2P payments, with an average of €51 per transaction).
Since the end of 2020, Bizum users have been able to make payments and cash-ins between individuals using QR codes, which can be found in the 11,000 state lottery outlets. 200,000 face-to-face transactions have been carried out with Bizum, for a value of 22.1 million euros.
In addition, Bizum has donated more than €33.3 million in aid to the 6,000 NGOs listed. The donation system had been set up by Bizum in late 2017.
31,000 companies now accept Bizum as a payment method.
Bizum is gaining ground on the map. Monei, a payment processing and billing tool for e-commerce players, analyzed more than 200,000 online transactions conducted during the first quarter of 2022 to highlight the evolution of payments in Spain.

Several major lessons emerged:

the continued decline in online card payments, which have a 76.1% market share (2 points lower than in Q1 2021), although it remains the preferred payment method for Spaniards

the rise of Bizum, with a 15% market share, which has established itself as the second preferred payment method for Spaniards, although it represented only 4.6% of transactions in the first quarter of 2021,

PayPal's still dominant position, with a 7.8% share of transactions,

A stable 5% market share for wallets such as Apple Pay, Google Pay and Click to Pay.
The project of the European Payment Initiative (EPI) project has recently seen its scope reduced. One of the reasons given was the defection of many banks (particularly Spanish), which had been involved in the project from the start.
The reason for this defection? Their own ambitions, which went beyond the need for payment harmonization and European sovereignty. Because beyond EPI, the Spanish banks are defending pan-European ambitions for their Bizum solution.