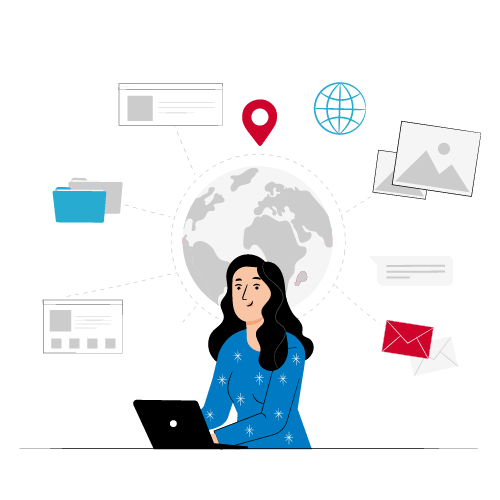 Get rid of
integration difficulties

with banks and schemes
Gateways allow merchants, e-merchants and their service providers who do not have the technical and protocol expertise in payment to free themselves from integration difficulties with banks and schemes and to focus on business issues.
Gateways also allow banks to extend their payment services to PSPs and merchants, for example in new countries.
It can be clearly observed that each country has specific protocols and payment solutions are increasingly digitized, which leads to an increasingly complex ecosystem, particularly for fraud detection, security, tokenization, 3D Secure V2, etc.
There is therefore a strong desire to unify the payment system, to enable interoperability between acceptors, acquirers and issuers, liberated from the complexity of protocol conversions and concentrating on business functions: conversion tasks delegated to an expert.
This unified solution will also enable a unified acceptance solution over the entire payment acceptance chain without acquirer constraints, in order to guarantee compliance in terms of security: PCI DSS compliance relying on an expert and controlling maintenance: technical complexity delegated to an expert in the field, maintenance outsourcing allowing cost control and a service guarantee.
Gateways will make it possible to manage all types of transactions so that each customer can follow the payment path adapted to their needs, streamline diverse protocol adaptations between entities in the acceptance, acquisition and transmission domains that need to communicate and carry out transaction routing in a reliable and secure manner according to predefined rules.
Galitt has developed
G-gateway™
Galitt has developed G-gateway™ to simplify exchanges between systems, as the growth in payments and the multiplicity of systems has made exchange protocols more complex :
Galitt offers a service with solution hosting, with the option to integrate the solution into the client's production infrastructure if possible.
The G-gateway™ solution is scalable, regardless of the payment provider and over a wide range of protocols. It can be adapted to banking or private clients' needs.
It guarantees transaction quality, converts banking and private transactions to acquirer or issuer format, routes card transactions to acquirers and issuers and manages payment processes.
Do you have questions ? Contact us !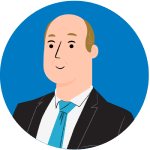 Vincent Mesnier
Executive Vice President
Galitt – Platforms
Vincent.mesnier@galitt.com
+33 1 77 70 28 49
+33 6 63 64 32 23