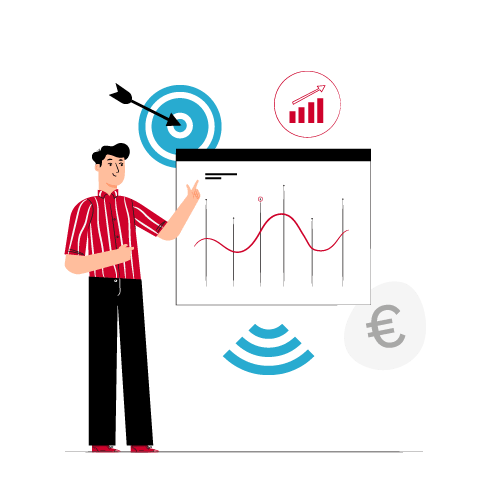 The drivers accelerating the pace of disruption are varied, particularly in a highly cost-sensitive environment.
Customers expect faster, frictionless, more secure and transparent payments. Technological progress is accelerating innovation and challenging the payments market. The competitive landscape is dynamic, more agile and outside of the existing systems. Regulatory pressures to protect data and customer rights, but also increased competition.
The following schemes have created a strategic turning point for payments and are among the broadest-ranging and most transformational in the payments ecosystem.
Open Payment: payment in the age of new mobility services
The recent widespread use of contactless technology has confirmed the usefulness of open payment, i.e. the use of contactless banking supports to access and pay for mobility services. Open payment provides a better user experience by avoiding the need to use a ticket office or terminal to buy a ticket. Open payment is a subset of a more global concept, called account-based ticketing, in which access rights to services are no longer stored on a private physical support (ticket, subscriber card), but in a centralized system, managing the banking medium as an access identifier. Numerous transport systems, particularly in Europe (London, Dijon, Lyon, etc.) have met with great success among users and are becoming a key dynamic innovation factor within local authorities.
Open Banking: catalysing payments innovation to create value
The second Payment Services Directive (PSD2), which came into force throughout Europe in 2018, paved the way for open banking. The directive requires banks to make their customers' banking data fully available to third parties via application programming interfaces (APIs).The immediate challenge for the banks was how to adapt their information systems to open banking.
With access to this data, third parties with more flexible information systems can innovate by using new value-added services such as account aggregation, personal finance management or document management. On the payments front, the immediate impact has been on payment initiation where a payment initiation service provider (PISP) can position itself as an intermediary and initiate a payment on behalf of the customer.
Open banking has generated further momentum however, as it has catalyzed new partnerships between banks and fintechs and among banking networks. On the payments front, open banking promotes innovation and efficiency, but not without raising issues of data privacy, security and the creation of fruitful partnerships.
If you want to know more, click here to read our white paper on open banking.
EPI: European plan to transform payment infrastructure
Today, EU countries operate with their own national card schemes, and 10 European countries have national card schemes that do not accept cards from other EU countries. In order to overcome this fragmentation of the European retail payments market, in particular for point-of-sale and online payments, the European Payments Initiative (EPI) aims to create a unified European payment system by 2022. . The scope of the EPI includes all types of retail transactions such as payments in shops, online, cash withdrawals, wallets and peer-to-peer (P2P).
The EPI not only allows for intra-European cross-border payments, but also for real-time clearing and settlement based on instant payment.
To date, 16 major European banks from five countries are leading this initiative and it is expected that other payment service providers will join in.Establishing pan-European payments is an important step for Europe's autonomy and resilience, as it reduces the dependency on non-European global players who do not necessarily act in the EU interest.
The benefits also extend to other areas such as improving customer experience, enhancing cost-effectiveness and increasing security.
Payments hybridization: a response to the challenges of European sovereignty in the field of payments
Payments hybridization, which was under consideration in companies well before the EPI, processes the card payment value chain and the SEPA credit transfer value chain under a single information service (IS) within an organization, taking the best of both payment methods.
Performance optimization is the main benefit of de-compartmentalising these payment processes.Although many companies have taken the first steps towards payments hybridization at the organizational level, IS convergence is still in transition for many of them today. Within the new EPI environment, payment hybridization is becoming a strategic priority .
The directive has accelerated the need for organizations to evolve towards dismantling payment silos. The success of such a scenario will depend on the ability of players to use the correct aspects of card payments and the emergence of SCT-IP and new services such as request-to-pay through efficient and pragmatic payment marketing (physical cards and wallet supports).
Galitt helps you address your
market disruption

challenges
Offering expert advice on digital payment to help you manage functional, organizational and economic impacts.

Helping you to define a European position and a promotion strategy within the framework of market initiatives (EPI).

Launching specific payment analyses.

Helping you obtain payment institution licences .

Guiding you through payment regulation and compliance.

Supporting you in defining and implementing your project in order to best meet your commercial and technical needs.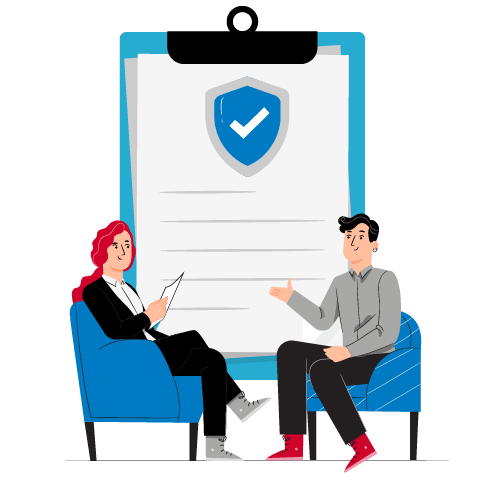 Do you have questions ? Contact us !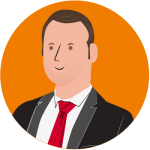 Remi Gitzinger Executive Vice President
Galitt – Consulting
+33 1 77 70 28 59 / + 33 6 20 66 77 40