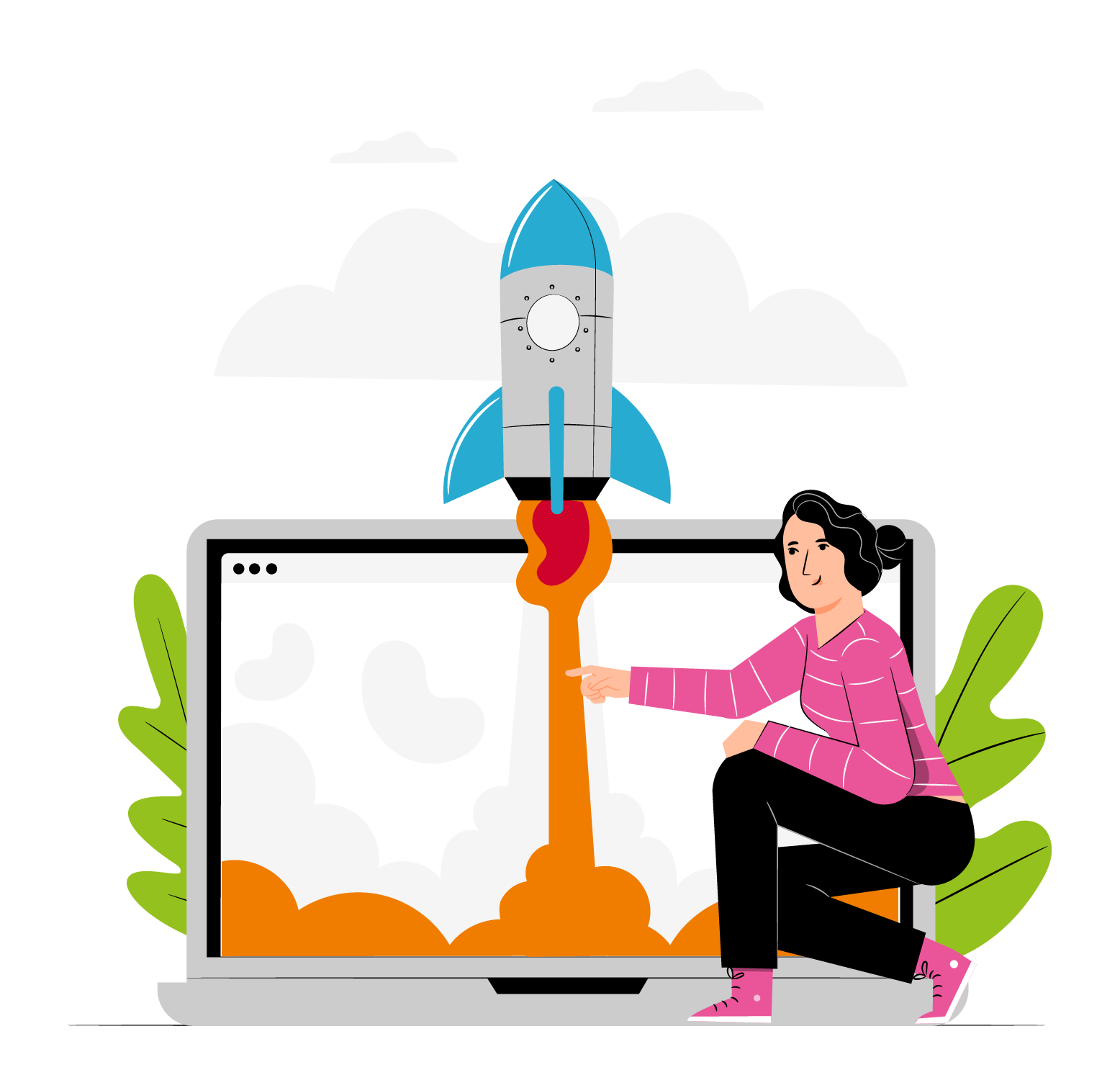 The payments industry is undergoing a significant transformation due to changing consumer behavior, cutting-edge technologies and regulatory changes.
Scroll here to find the lastest thinking about the payment industry.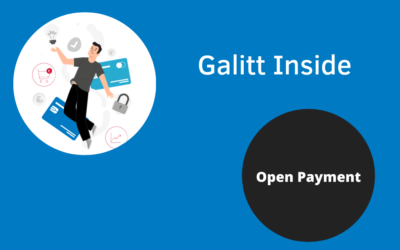 Open Payment is a technology aimed at modernizing ticket payment in the world's major cities. This technology allows users to pay at the ticket validator, by credit card. At a time when Ile-de-France Mobilités is announcing the availability of the Navigo Pass on the...