Make payments
easy

,

efficient

and

safe

in every day life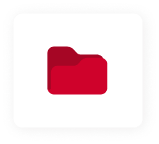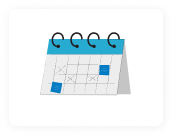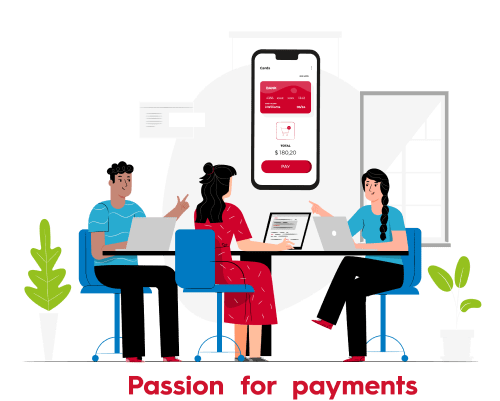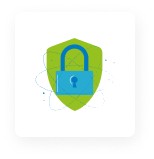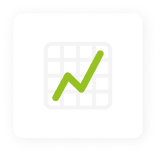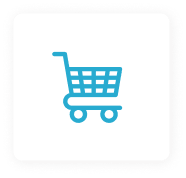 20 modules to understand the payment ecosystem !

20 modules to understand the payment ecosystem
The fundamentals for understanding payment flows in Europe, DSP2, instant payments and card & payments.
Familiarize yourself with standards and specifications (EMV, nexo or ISO2022).
Fight against fraud with PCI standards.

A complete view of your payment applications quality.
Carry out real-time tests with an optimal level of flexibility for one-off or cyclical test performances.
Face variations in business volume, scope and technology.

A credit-day package for an expertise customized to your needs
Ask any strategic or tactical questions regarding payments and receive concrete answers quickly.
Keep 360 ° experts immediately available (marketing, technologies, regulations and business models, security).
Galitt:
proficient

across the

entire

payments

ecosystem
With technological developments and the transformation of uses, we are witnessing a profound change in the payments ecosystem. More regulated, more digital and more competitive, the payments industry is undergoing a real metamorphosis. To address this issue, Galitt has developed solutions for the entire payment value chain, whether for the payer (individual or corporate client) or the payee (retail or corporate).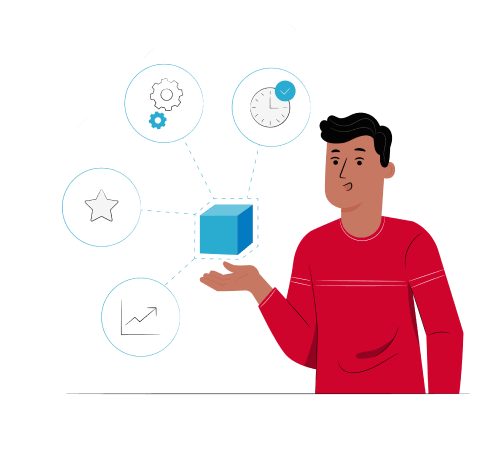 Galitt

operates across the entire

purchasing

value

chain
for retailers, schemes, PSP and banks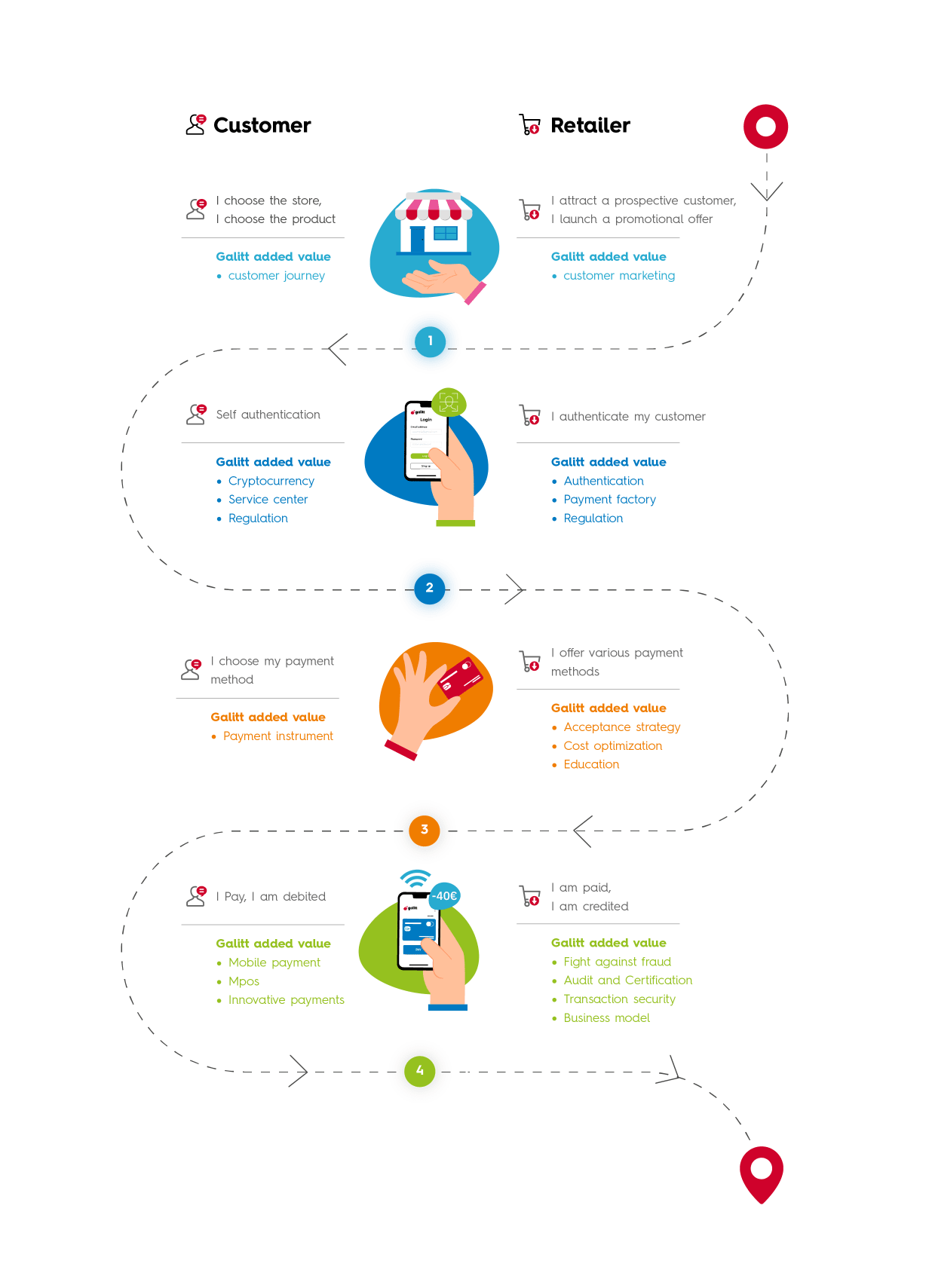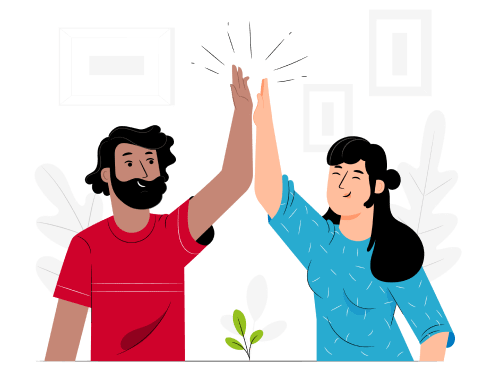 Galitt is a
leader

in the European

payments market

.
blank
Your content goes here. Edit or remove this text inline or in the module Content settings. This global overview – unique in the sector – enables us to manage all payment projects:  From initial strategy through to turnkey implementation.  Providing services including testing tools and operational solutions.
Experts in Payments
Galitt has been supporting major players in the sector for 30 years. The company is recognized for its expertise and the quality of its achievements. Thanks to its perfect mastery of all aspects of payments: from regulations to innovation, including business models, project management, marketing, cost optimization, cyber security and testing solutions.
360° insights
Galitt manage all payment projects:
From initial strategy to turnkey implementation.
Providing services including testing tools and operational solutions.
A solid partner
Galitt is both an efficient and a reliable partner. It has the proactivity and agility of a smaller company. It is backed by a major group, which gives it full latitude to manage large projects, even beyond the realm of payments.
Over
200 clients

who have put their trust in us for more than

30 years

"Galitt's value proposition is rich and allows us to use its expertise at each phase of projects.[...]
A few examples:
The training courses, general or specialized, provided by Galitt, increase the knowledge of our teams and contribute to maintain the skills of our teams at the best level.
As far as security is concerned, Galitt enriches its technical contribution with a business vision, essential for a relevant approach both on internal projects and vis-à-vis our Corporate customers.
Regarding PSD2, RTS compliance is a complex subject and affects many components of our systems and customer interactions. Thanks to the quality of the Galitt consultants and their project mindset, we were able to develop and implement an efficient and optimized project approach".


"We work with Galitt and have been fortunate to work with competent and motivated people. [...]
They have been able to quickly grasp the complexity of our business and the specific nature of the Nickel culture. Their contribution has enabled us to gain speed and agility in some of our developments."


"Galitt has supported Transactis for many years in the validation of its electronic payment applications .[...]
For example, its range of Kanest transaction simulators is widely used by our production teams.
A player specializing in electronic banking, Galitt's skills have enabled it to develop and adapt high-performance and efficient certification tools in line with the development of new payment methods which contribute to the quality of the services provided by Transactis.
Galitt also supports Transactis in its strategic thinking around the European PPE project. "

payment experts including +200 consultants
partners around the world