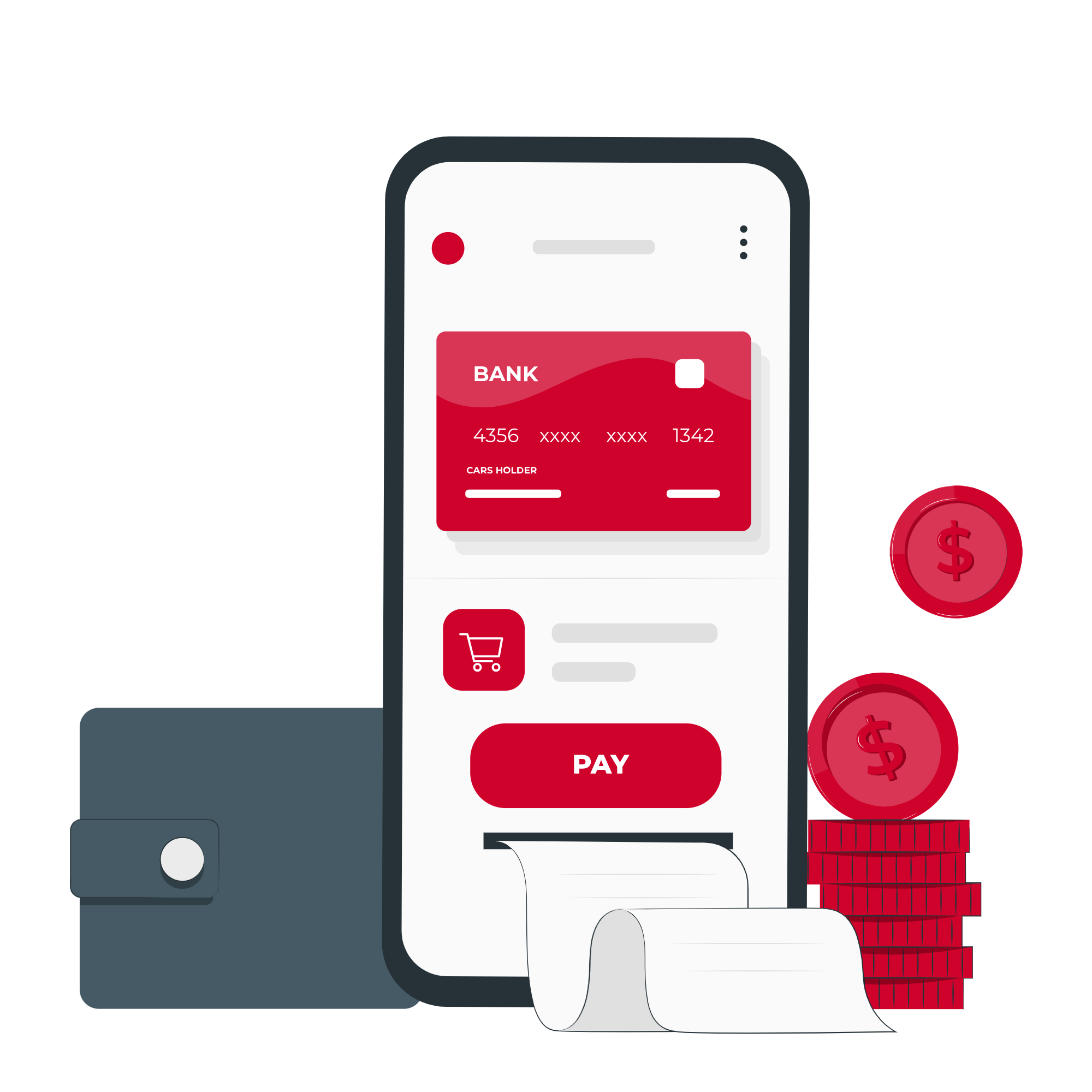 Players involved in new
financial technologies

have

matured

considerably
The key to their success is to offer high value-added services with an often impressive customer experience.
They are developing innovative payment value propositions and are working on new technologies such as blockchain, artificial intelligence and IOT.
Nevertheless, they face major challenges, such as cybersecurity, compliance with various regulations and the sustainability of a revenue model that is often based on free services.
They need to create new sources of revenue, capture new customers and improve conversion rates, while increasing frequency and shopping baskets while also complying with various regulations.

Galitt helps Fintechs answer all
questions

about payments:
Supporting Fintechs in their compliance obligations, thanks to our knowledge and experience of regulators' expectations (drafting of payment files).
Optimising payment acceptance costs (card flows, direct debits, transfers etc.), creating new revenues (interbank fees), and accessing cross-border acquiring (euro zone).
Proposing service provision on behalf of third parties (partners, groups) / creating an ecosystem with a global & integrated service offer (traffic, payment account management, etc.)
Issuing new payment or prepaid services: prepaid cards, payment facilities (payment via installments, online credit, etc.), new SEPA direct debit (SDD) offers (European direct debit, soon free of charge, etc.).
Offering additional services via dematerialization tools: controlled and simplified customer experience, improving customer knowledge / CRM, loyalty programs design and management (cash back, promotion, points etc.).
Creating value through payment accounts that allow customer

"enrollment" (data enrichment / DATA).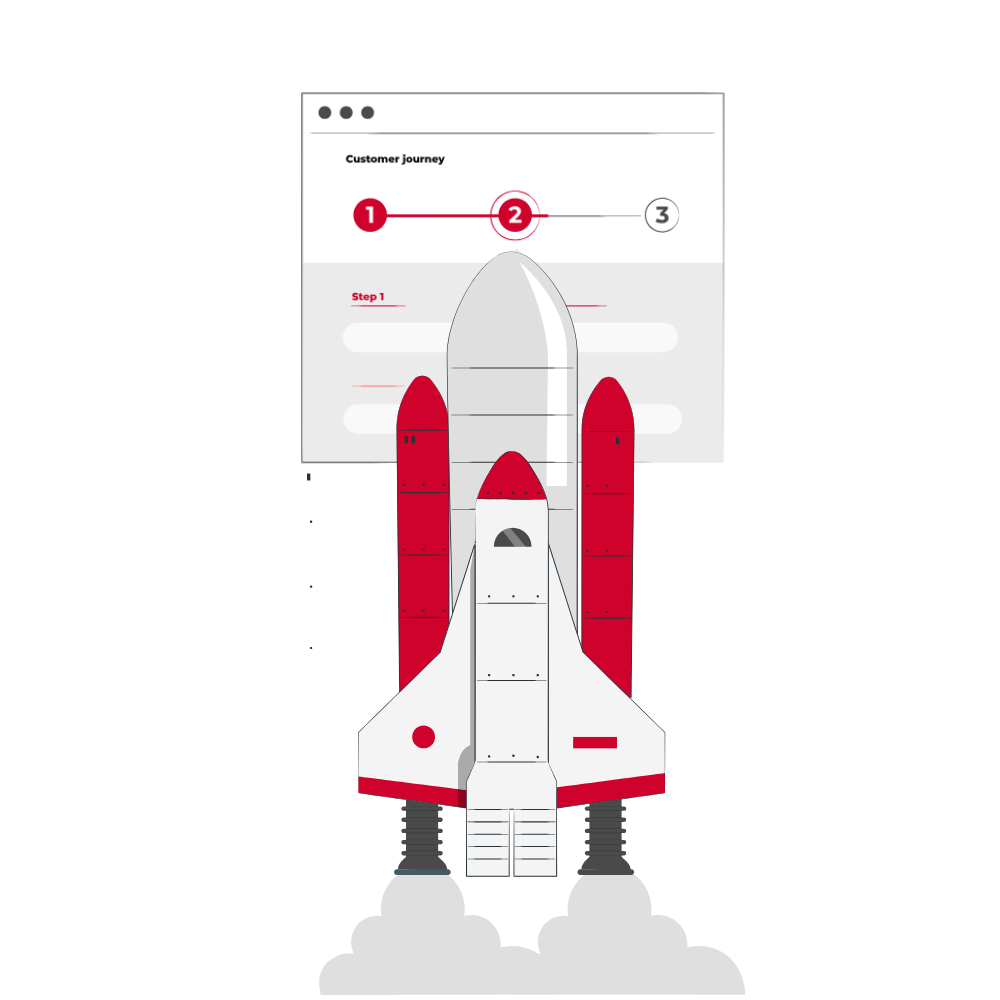 Do you have questions ? Contact us !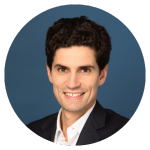 Vincent Mayet
Executive Director
Galitt – Commercial
+33 6 38 19 88 64