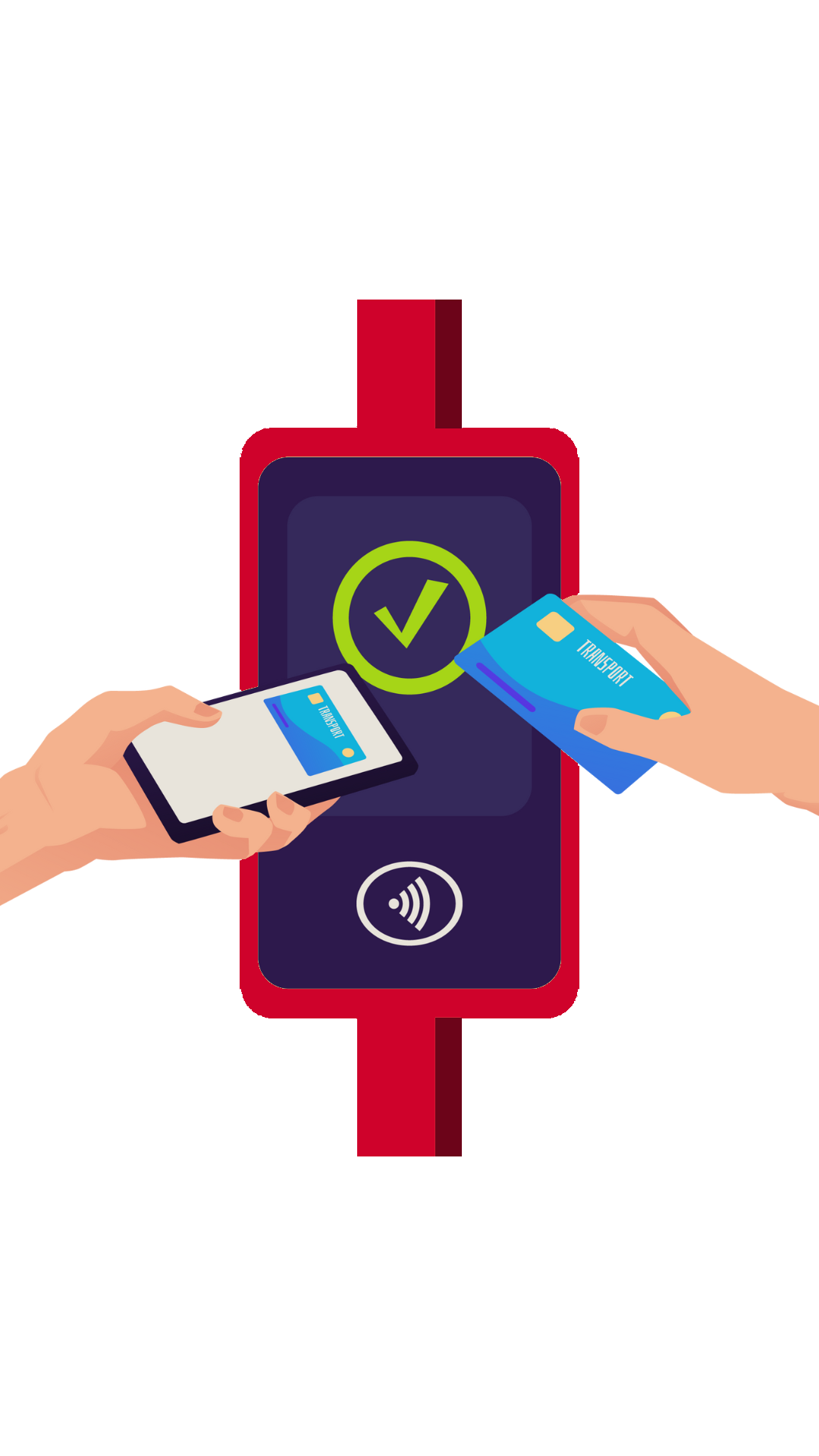 New mobility
journeys

, societal

challenges

and the

global

context
In an urban environment, the advent of multi-mode transport – car, public transport, bicycle, scooter or walking – has made it necessary to offer subscription solutions for this new way of getting around.
In rural areas, mobility organization is different and must take into account the remoteness of services, poor public transport links and the dependence on cars. Transport and travel habits are well established. The population in these areas is the most motorized. Individual car use is predominant.
In all areas, multi-channel and open payment are the modern challenges in the customer experience. In the context of a pandemic, "contactless", in other words no physical exchange with a teller or an ATM, could also quickly become a reality for all.
Galitt helps
transport

and

mobility

players with:
A high value-added offer to answer all strategic questions about payments.
Strength in carrying out transformation projects, from scoping to service centres.
Turnkey or specific solutions, locally or in SaaS mode, for the entire value chain.
Automated or debugging tools for functional testing and application monitoring.
Training services and market intelligence updates in order to acquire payment basics and gain expertise.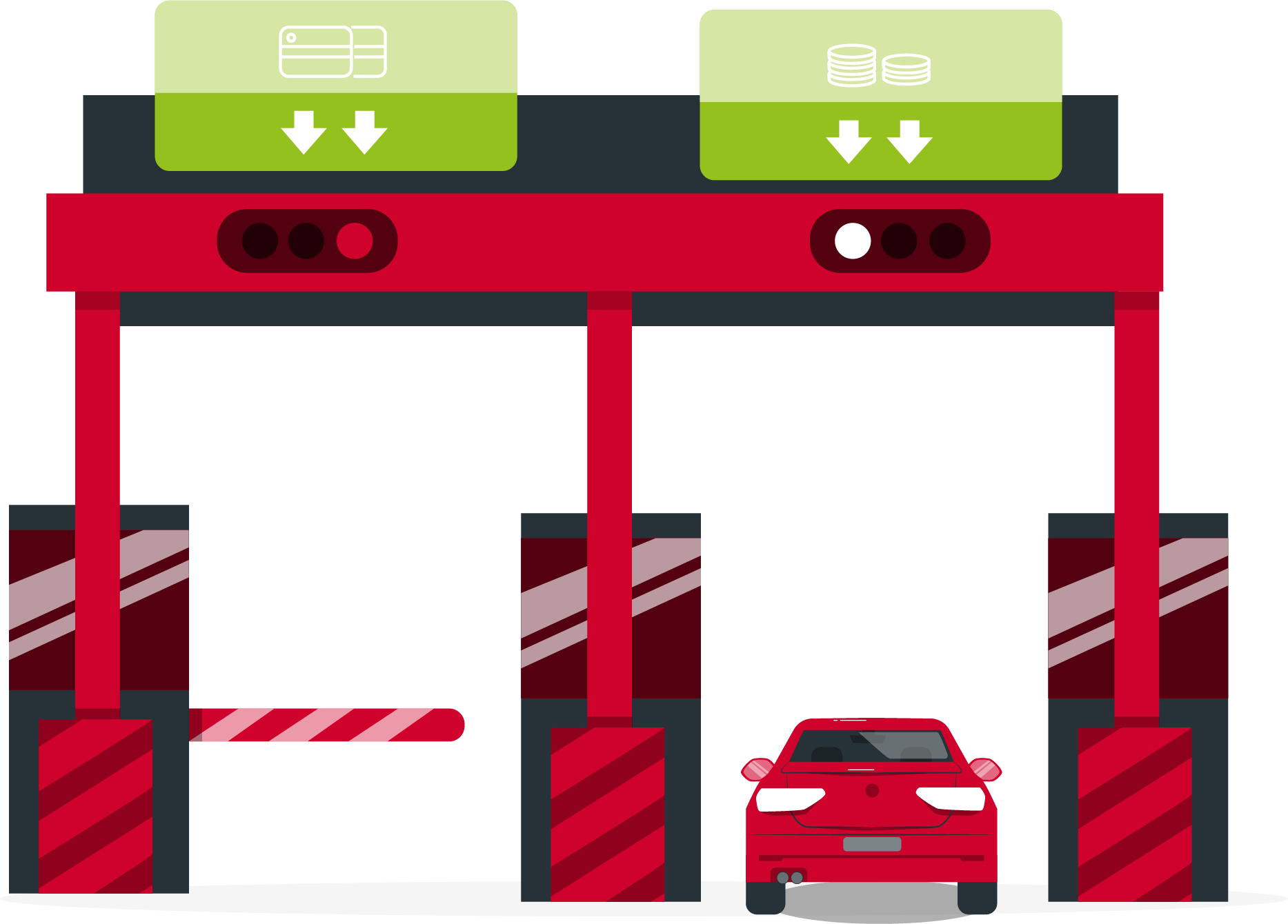 Do you have questions ? Contact us !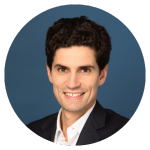 Vincent Mayet
Executive Director
Galitt – Commercial
+33 6 38 19 88 64