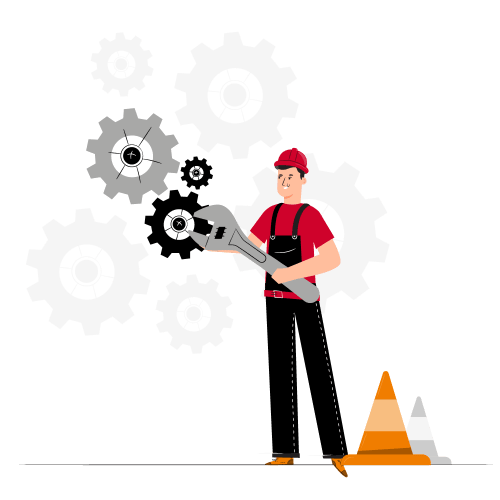 Do you have a
technical

problem ?
Complete the fields below to guide our technical teams
Find the
latest articles

from our

Blog

The payments industry is undergoing a significant transformation due to changing consumer behavior, advanced technologies and regulatory developments.

Explore Galitt's outlook on the payments market here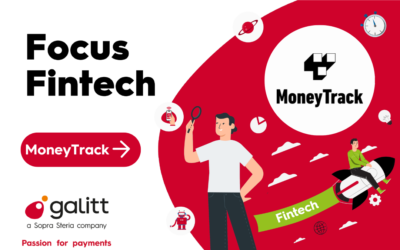 MoneyTrack is a French fintech that has set up a directed payment platform. This innovative system allows an entity (company, community, mutual insurance company) to pay money to individuals who will only be able to spend it under certain conditions defined by this...