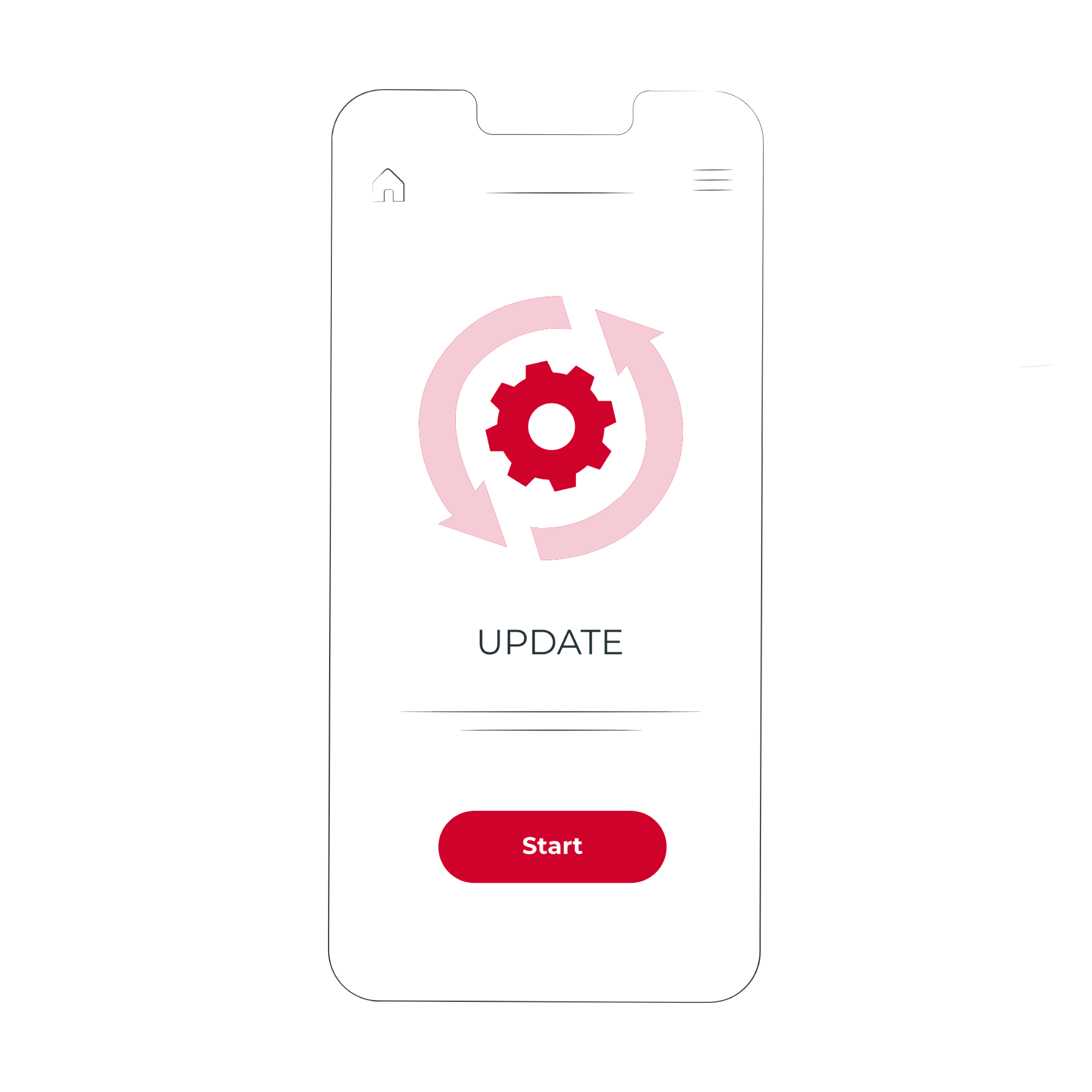 The payment industry must progress in a
frantic race
With the evolution of digital technologies, changes in regulations and the arrival of new players, the payment industry must progress in a frantic race for innovation in terms of technology, uses, products and services:
Developing payment solutions that meet the expectations of consumers, retailers and banks and cover all points of transaction: self-service, at the checkout, in-store or outdoors, online, on mobile phones, etc.
Ensuring a higher level of security to resist fraud and hacking.
Adapting to new uses such as online payment, contactless and card-indexed payments.
Integrating identification and strong authentication services (biometrics) as well as payment data encryption.
Integrating regulatory changes.
Reducing costs and risks through testing processes to improve service quality and ensure customer satisfaction and loyalty.
Galitt helps manufacturers answer all of the
questions

about payments with its high value-added offer:
Providing automated testing or debugging tools for functional acceptance and application monitoring.
Providing monitoring tools in Saas mode.
Support in setting up payment and e-payment testing platforms and industrialization.
Implementing tools to perform and facilitate "replay" with reduced effort.
Providing training services and market intelligence updates in order to acquire payment basics and gain payment testing expertise.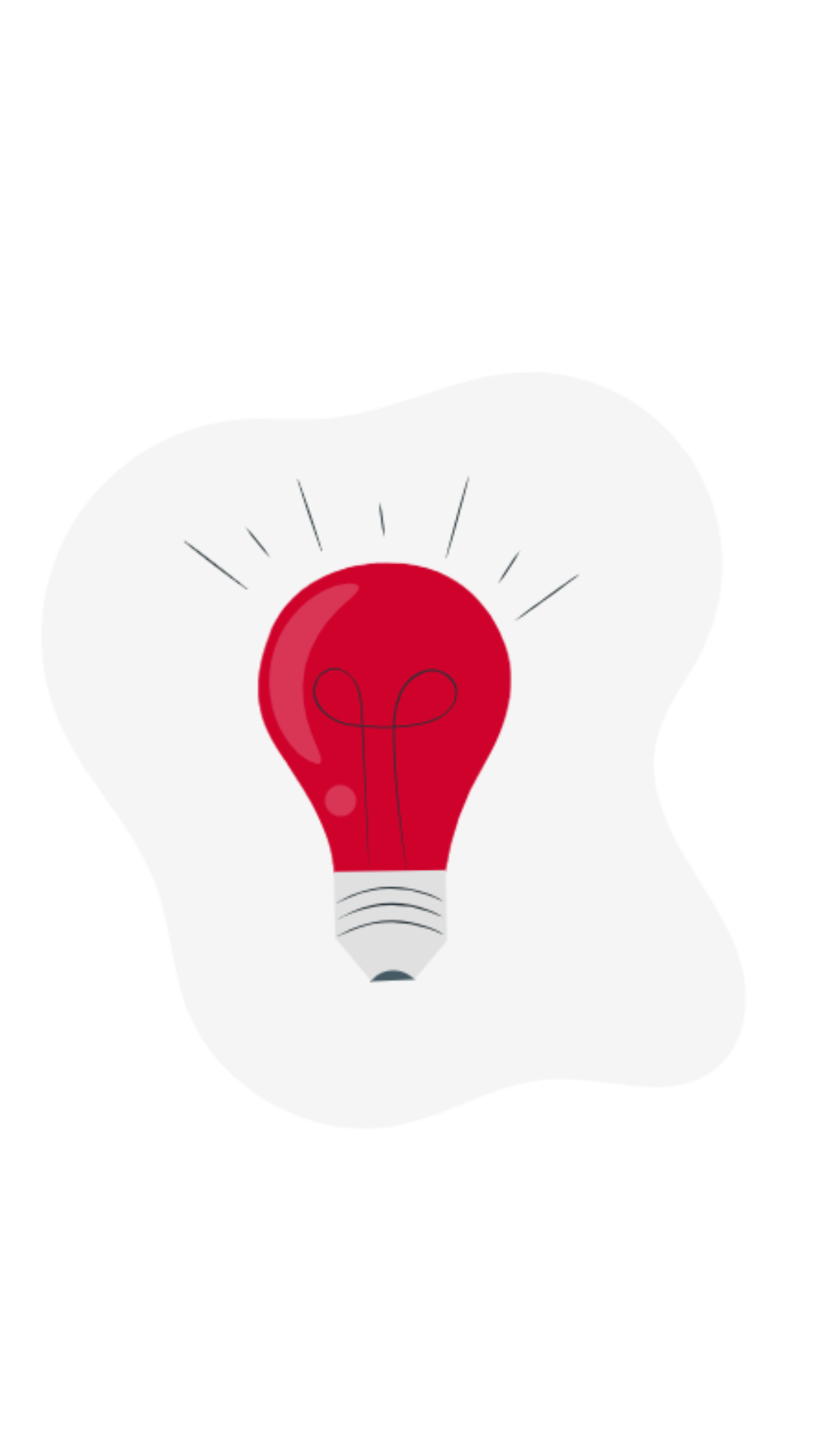 Do you have questions ? Contact us !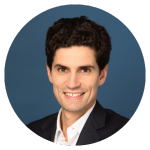 Vincent Mayet
Executive Director
Galitt – Commercial
+33 6 38 19 88 64