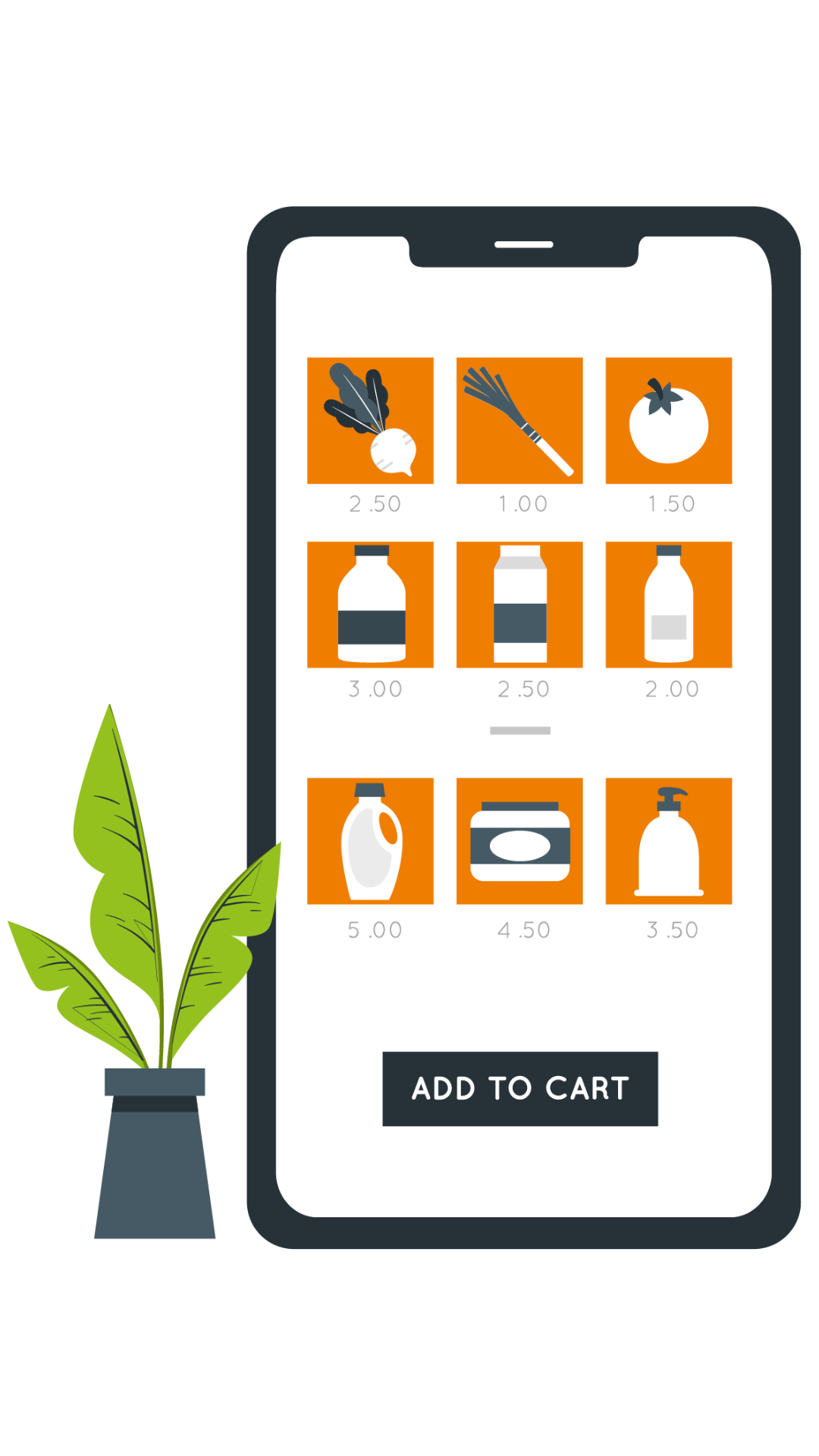 Consumers are
hyper-connected

, increasingly

informed

and

demanding
To respond to this new context, retailers, in the era of online sales and points of sale digitalization, must reverse the codes, re-imagine tomorrow's model and integrate it operationally, technically and in regulatory terms. This requires phygital development to build bridges between the different sales channels, adapting to a consumption mode that is increasingly geared towards omni-channel and mastering the multiplication of data to strengthen client knowledge through ultra-personalization while also complying with regulations.
Retailers also need to set up mobile points of sale for their connected salespeople, offer innovative, digital and secure payment and loyalty solutions, and finally streamline acceptance platforms in order to optimize costs.
Galitt helps retailers answer all
questions

about payments:
Advice on innovative payment services and the opportunities they represent.
Advice on the digitalization of payment in e-commerce.
Assistance in enhancing payment system security and PCI DSS standards compliance.
Feasibility studies and project management for the migration of card or payment systems, with or without a Visa or Mastercard connection projects.
Improving the profitability of payment systems by combating fraud and chargeback management, etc.
Providing resources for payment project management – project management and project ownership assistance: agile consultants and payment transaction experts providing specialised skills in payment systems and payment methods and covering all stages of the project, from design to development and testing with the support of the Sopra Steria.
Helping improve the customer experience in order to reach zero defects and transform baskets into purchases.
Developing end-to-end payment and loyalty solutions for prepaid cards, gift boxes, fuel cards, corporate expense cards, etc.
Implementing acceptance platforms (centralized acceptance, Nexo, gateways, etc.) in order to optimize costs.
Application development on payment terminals and mobiles.
Providing training services and market intelligence updates in order to acquire payment basics and gain expertise.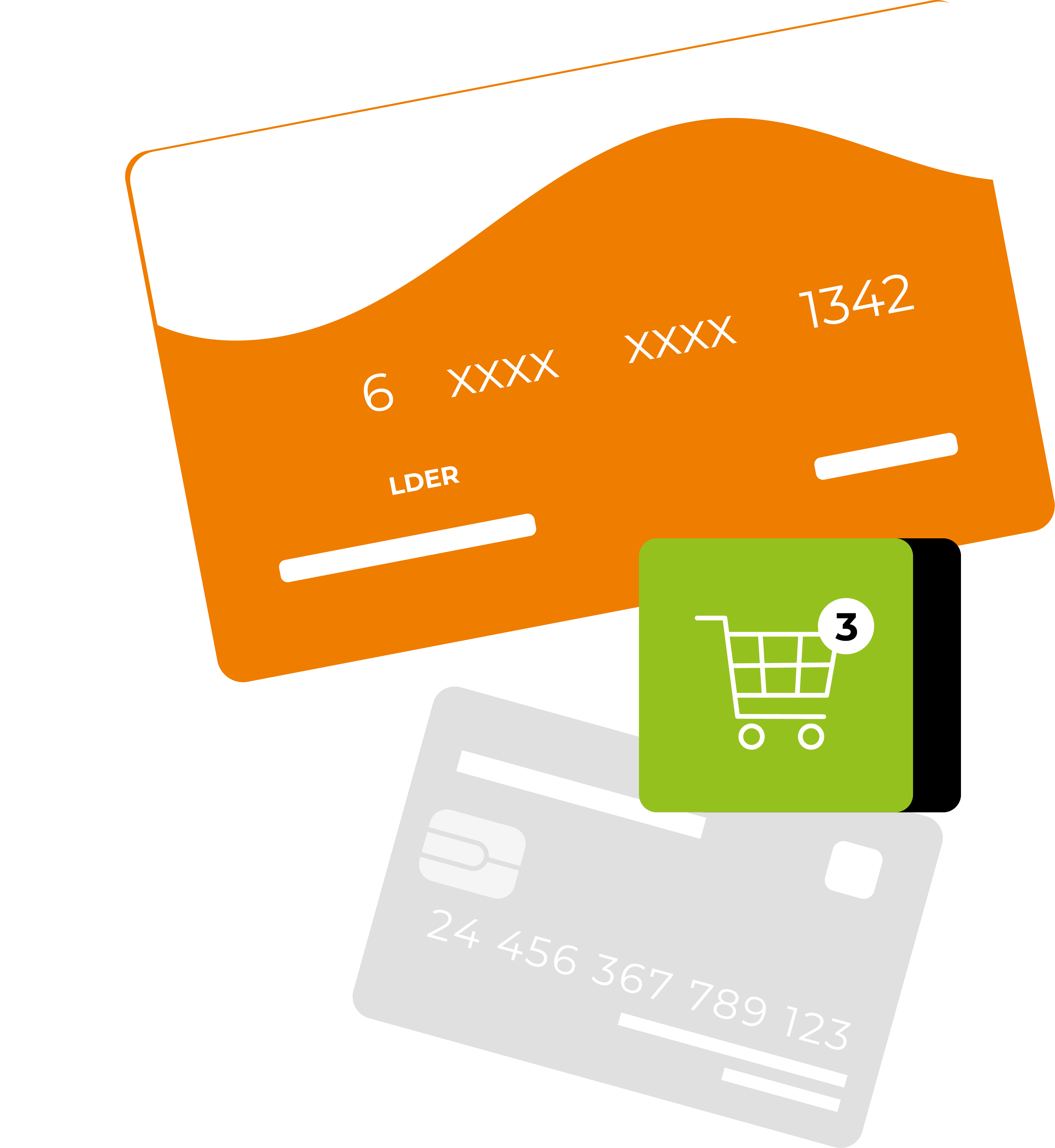 Do you have questions ? Contact us !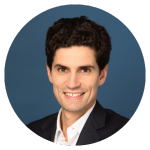 Vincent Mayet
Executive Director
Galitt – Commercial
+33 6 38 19 88 64