Stripe's business soars in the wake of the pandemic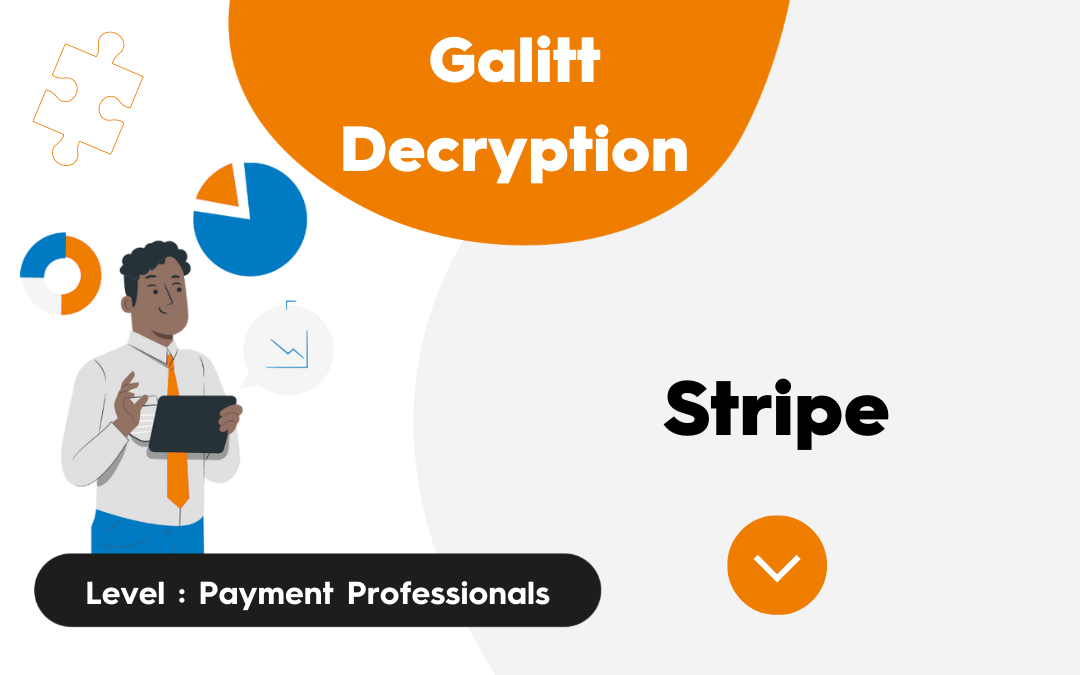 The American payment specialist Stripe has published an open letter to its customers and investors. It presents its very good results and its latest achievements, underlining new ambitions that are increasingly international and diversified. Like many payment players, Stripe experienced exceptional growth during the pandemic, but is now looking forward to a more moderate 2022 in terms of results.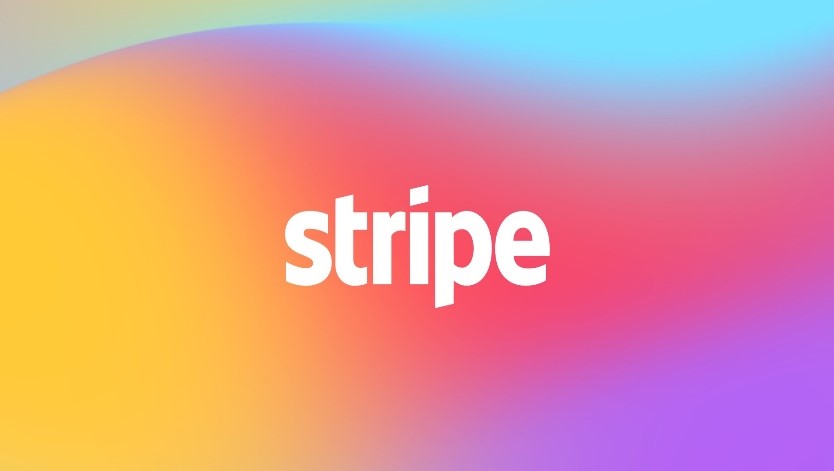 Stripe companies processed more than $640 billion in payments in 2021, up 60 percent from the previous year.
Stripe now estimates that millions of businesses use its services for their online payment transactions worldwide. More than 100 of these businesses even break the $1 million mark in sales every day with Stripe.
Still, the group continues to pursue new business and is reportedly still attracting some 1,400 new business customers every day (and 100 nonprofits). As a result, 60 percent of the tech companies that went public in 2021 were Stripe customers.
Stripe now has more than 7,000 employees across 23 countries.
Taking advantage of the pandemic with lucidity: Stripe is tempering some of its results by pointing out that the particularly marked growth in its uses is linked in particular to the pandemic, the increase in online payments and e-commerce in general. This clarification also allows the group to explain the definite drop in its treatments over 2022. It is also in this perspective that the company wishes to invest heavily in alternative offers, such as Stripe Treasury and Stripe Issuing.
Participate in the growth of e-commerce: Stripe is taking advantage of the rise of e-commerce but also intends to participate in its long-term development. The payment giant has a 4-step plan to achieve this:

increase the number of business start-ups by helping them to start paying,

help established companies adapt their business model to digital markets,

Increase cross-border trade by simplifying and standardizing international payments,

provide simple, reliable, secure and developer-friendly solutions (via APIs for example).
In March 2021, online payment processing giant Stripe announced a capital raise of more than $600 million, giving it a record valuation of $95 billion.
Since then, Stripe has stepped up its efforts to consolidate its positions in Europe but also in up-and-coming markets such as crypto-assets. Since the beginning of the year, the company has also gained two major clients on the international scene, Ford and Spotifyand at the same time announced its deployment in Japan.