Tiller Systems, SumUp's cash register system specialist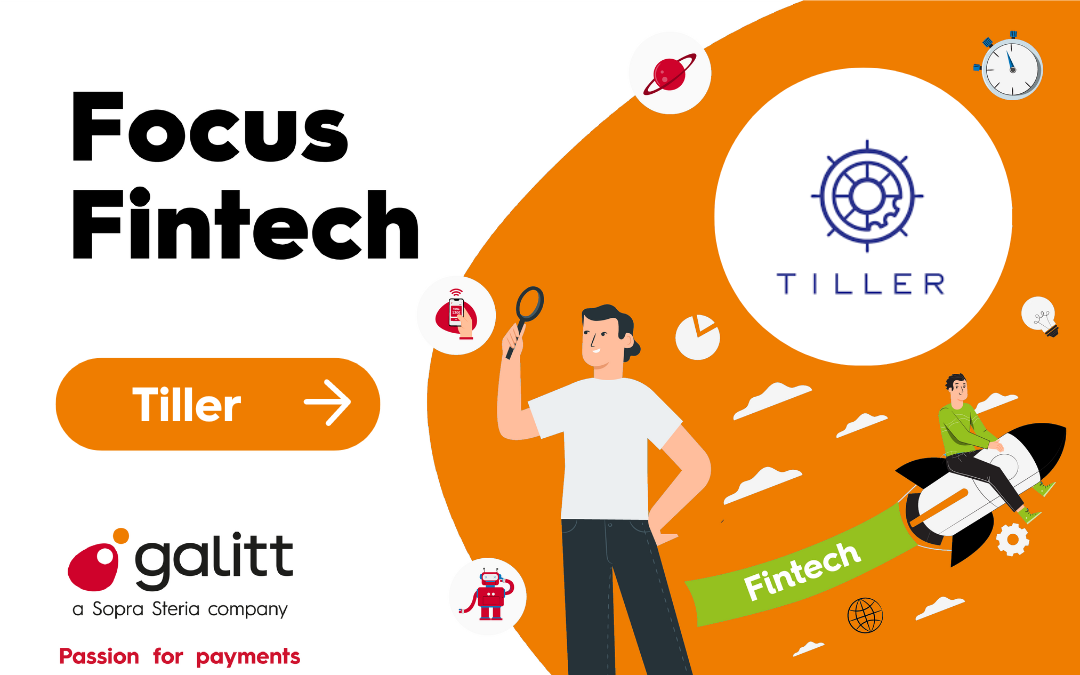 Tiller Systems is a French Fintech addressing the payment terminal and cash register needs of restaurant owners of all types. Tiller has recently joined the SumUp group and its Mpos solutions to further strengthen their position as the leading cash register company in France.
The days of the drawer cashier filled with bills and coins are almost over, even if some businesses still use it. The way to cash customers in a business has changed and continues to evolve every year, especially with the proposals of Fintechs like Tiller.
The French fintech's flagship product is undoubtedly its new generation cash register. Digital technology is everywhere and the world of payment is no exception: Tiller's cash register takes advantage of the benefits brought by this digitalization. With a large touch screen that serves as both a dashboard and a keyboard, the cash register boasts the ability to accept all types of payment, especially thanks to its association with SumUp's Mpos.
The connected aspect of Tiller's cash register allows for real-time tracking of numerous performance statistics on all devices involved in a business. Merchants will thus have access to important data for their business, all in real time. Calculated automatically, these data are no longer to be retrieved by taking out a calculator and a pen. Tiller's cash register is a real time saver for its users.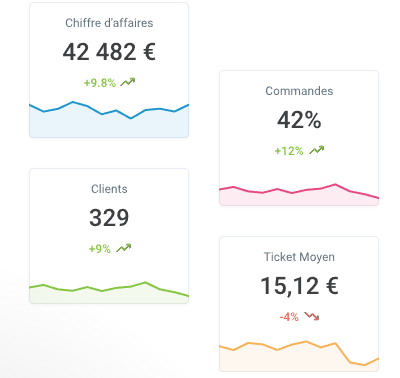 After mastering its initial cash register solution, Tiller then began integrating APIs and other services to address a more specific need. For example, Tiller's partnership with Pulp has enabled the integration of a Click and Collect tool into the Tiller cash register. Orders arrive directly on the cash register dashboard, allowing retailers to offer more services to their customers.
Tiller has made a similar partnership with Flipdish by integrating another Click and Collect solution with the French fintech's checkout. In addition to Click and Collect, Flipdish's solution allows for the creation of a complete online ordering page. Rather thought for food shops and restaurants, it allows to receive online orders from customers directly on the cash register, centralizing there almost all the activity of the restaurant owner. On a single support, the restaurant owner can manage the orders of his customers on site, as well as those of his customers in delivery or in Click and Collect.
Finally, to accompany the services mentioned above, Tiller has partnered with Deliverect to integrate a delivery platform management tool into its cash register. For a restaurant owner, it is difficult to completely ignore the opportunities provided by delivery services, which are becoming more and more important in the consumption habits of a large part of the population. Deliverect's solution allows restaurant owners who wish to offer their products on this type of platform to have an application that groups orders from Uber Eats, Deliveroo and others in one place.

Discreet fundraising and joining forces with Sumup
It's hard to find information on the fundraising done by Tiller. Since its inception in 2014, the French fintech based in Cergy Pontoise has reportedly completed 6 fundraisings.
We only know the amount of two of them: one, made in 2016 with 360 Capital Partners amounting to 4 million euros and the other, in 2018 for an amount of 12 million euros. One suspects that Tiller has raised more than these amounts during its existence, but data is lacking on the other fundraisings of the fintech.
On the other hand, another very important event happened for Tiller in 2021: its merger with one of the leaders of the mini Mpos SumUp. Both Fintechs share a common desire to address merchants in their need for efficient and innovative cash tools.
On the one hand, SumUp offers an Mpos solution that allows any merchant to equip themselves with a payment terminal without going through the traditionally lengthy steps associated with accessing these Eftpos. On the other hand, Tiller completes this offer by allowing merchants to consolidate everything on the cash register, including transactions made via SumUp's Mpos.
Between them, Tiller and SumUp have the ambition to dominate the cashiering sector with proposals adapted to the digital transformation of these fields. Commerce is changing and must adapt to all the new consumer habits imposed by this transformation: Tiller and SumUp intend to become the figurehead.