Open Payment, the future of payment in public transport?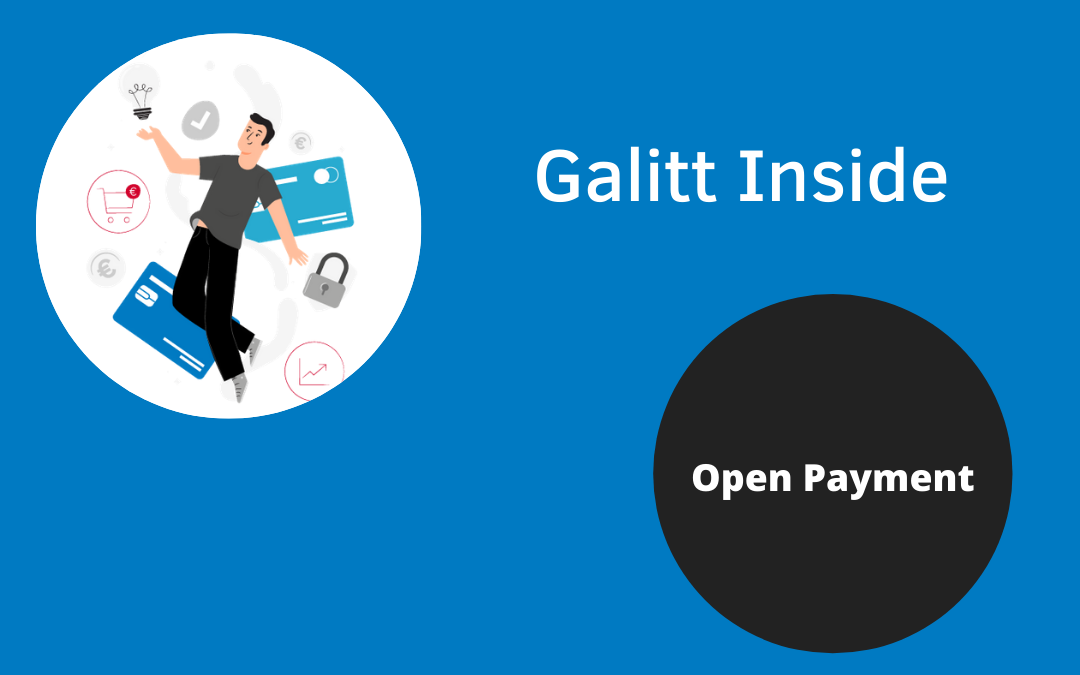 Open Payment is a technology aimed at modernizing ticket payment in the world's major cities. This technology allows users to pay at the ticket validator, by credit card. At a time when Ile-de-France Mobilités is announcing the availability of the Navigo Pass on the iPhone and in the digital era we are living in, it is imperative to adapt the modern transport ticket to current consumer trends.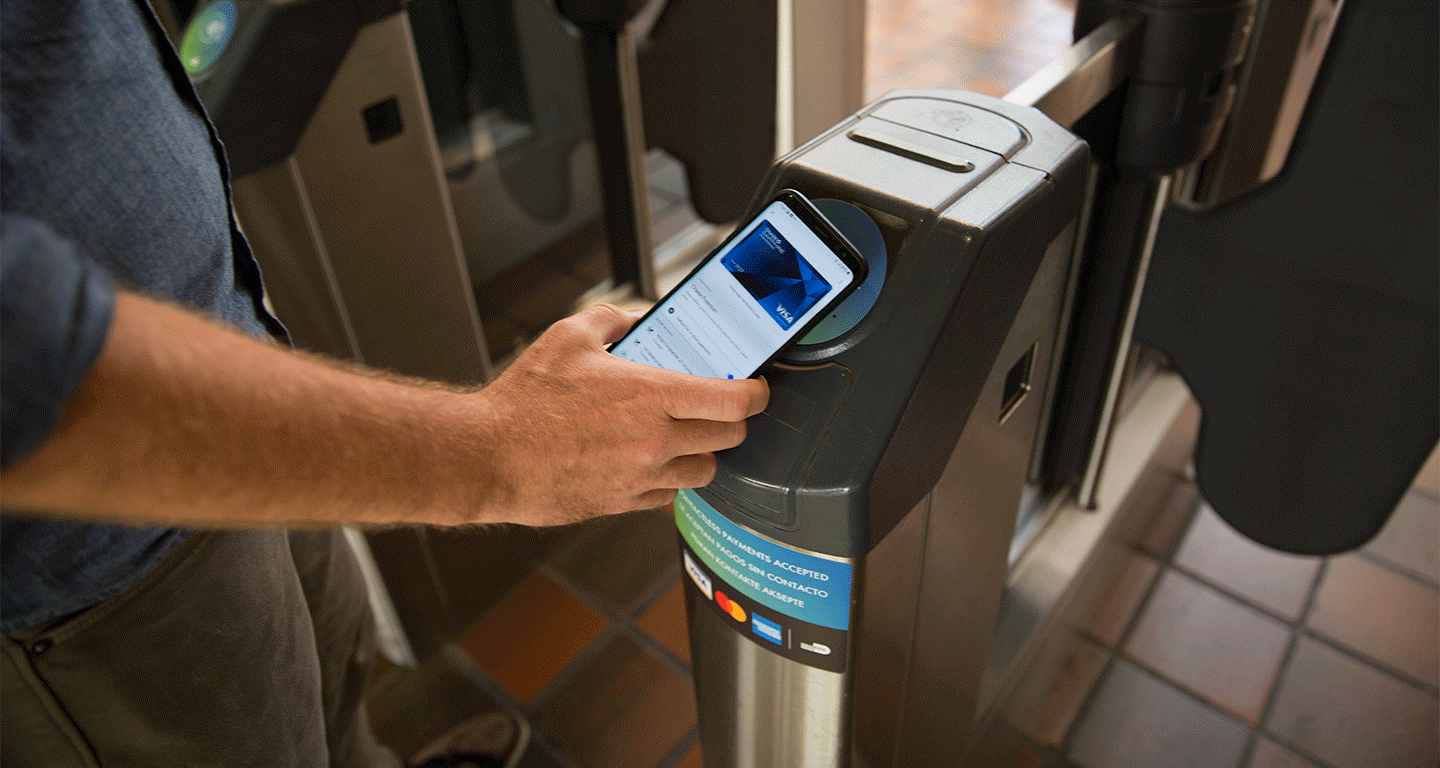 The evolution of the ticket
Even if the paper metro ticket exists and persists despite the multiplication of digital tickets, it seems that it is destined to gradually disappear in favor of new technologies. The famous Parisian subway punch machines disappeared with the democratization of the magnetic stripe, coupled with the installation of automatic stamping machines. Now it is the ticket's turn to be "competed" by new ways of validating its ticket.
These first competitors are magnetic master key cards such as the Navigo card (1994) in the Paris region or the Oyster Card (2003) in the London region. These prepaid cards allow you to pass through the gates without having to systematically use a ticket. They are linked to a season ticket and have been very successful, especially for daily public transport users.
The emergence of new technologies has given new impetus to innovation in this sector. First of all, the global democratization of RFID and more particularly NFC in cards has opened doors. This technology is the one that allows us to pay in contactless, whether it is via our payment card or any other support with this option. It is gradually becoming part of consumers' habits, both for its speed and convenience, but also for its health benefits in the context of the pandemic.
This contactless technology is the one that has enabled the reflection and implementation of dedicated terminals in public transport. Metropolises such as London and Dijon have had their transport networks equipped with these terminals in order to test payment to the validator. In London, where contactless payment is widely adopted, Open Payment is a real success. Figures from TfL (Transport for London) indicate that one billion contactless transactions were recorded in 2019.
Witness the success of these solutions, many metropolises are setting up a similar system. In a context where the reduction of human traffic congestion in metropolises is becoming important, the relevance of these services is no longer to be proven.
Fintechs, banks and payment players have therefore had to look into the subject. Changing the operation of such a large infrastructure is not easy. The first step was to find the most appropriate media for frictionless ticket payment. As mentioned above, NFC technology gradually became the preferred method of payment. Already present in payment cards and massively used, the hindsight on this technology makes it a controlled and reliable solution. It extends to more and more domains and can now be present in many devices:
Payment cards: almost all payment cards issued to date in Europe are equipped with contactless technology.
Smartphone: extremely versatile, recent smartphones are also equipped with an NFC chip. Contactless mobile payment is also on the rise, thanks in particular to applications such as Apple Pay, Samsung Pay and other "Wallet" solutions.
Connected objects: more and more connected devices have contactless technology. Watches, bracelets at festivals or even connected nails in the most extravagant cases, NFC can be integrated everywhere.
In 2021, the number of contactless payment media is increasing. Even if we won't see the entire population wearing a connected watch tomorrow, and therefore paying their ticket with it, the smartphone seems to be the favorite for several reasons.
According to a study by Hootsuite and We are Social in 2019, 67% of the world's population will be equipped with a smartphone. In addition to this impressive figure, the smartphone is no longer simply used to make phone calls. With access to thousands of applications, each fulfilling a different role, the smartphone brings together many features that were previously scattered across many devices. This trend is pushed to the extreme in a country like China, where applications such as Alipay and WeChat literally fulfill every possible function on a smartphone: banking application, dating site, messaging, browsing… These colossal applications aim to centralize everything that can be done on a smartphone, and this on a single application.
Even if this example is not necessarily valid elsewhere in the world, it allows us to realize all the more the importance of the smartphone in our daily lives. In the discussion about Open Payment, it therefore appears as a support of choice. Credit cards are also among the preferred solutions, even if local disparities in this area are greater. In addition, there is a brake on taking out one's payment card in public transport, which is less strong when it comes to validating using one's smartphone. However, the health crisis could accelerate this adoption, given the need for health security and contactless purchasing.
In any case, there are many options for metropolises and payment players to consider. As the world becomes increasingly urbanized, it is relevant to consider solutions aimed at making traffic in large cities more fluid.