Open Banking, a time for openness and collaboration in the payments ecosystem
Following more or less scrupulously the history of money, the banking system has been evolving for hundreds of years by adapting to the context in which it operates. In the age of digital technology and information sharing, a new transformation of the banking model is taking shape.
A profound transformation of the banking model
Traditional banks need to adapt their models to be in line with new market practices. Formerly the sole managers of the population's financial flows, they now find themselves obliged to open these flows to new players. The major financial crises of the 1990s and 2000s contributed to the loss of confidence in this banking system, which was therefore not infallible in the end.
We have thus been able to gradually see the opening of banking flows to other players. The two Directives on Payment Services, published in 2007 for the first and 2015 for the second, will be structuring the market, notably allowing the opening of these flows, which can now be processed by institutions other than traditional banks.
Among these new players are a growing number of Fintechs, using the latest technologies to offer innovative financial services. The objective of these Fintechs is simple: to make the management of banking flows more personal and transparent for the user. It is from this principle that more and more banking applications will emerge, often mobile, allowing the user to have an alternative to traditional banking proposals. Lydia, PayPal, Bankin' and even the giants Google and Apple now offer their banking and payment platforms (Google Pay and Apple Pay).
Some Fintechs even offer almost complete banking services, allowing even the most skeptical to do without "traditional" banks altogether. Called "Neo-banks", these are designed to completely replace bank services, from providing a bank card to managing your expenses on an application. This is where neo-banks and Fintechs have hit the nail on the head: they have succeeded in offering a credible, digital alternative that is more ergonomic and quicker to use than the usual routes. From a simple mobile application that can be downloaded anywhere, you can now open a bank account in record time.
The traditional payment players are well aware of the potential of all the solutions mentioned above, to the point of buying up some of these Fintechs, as was the case for Crédit Agricole with Linxo or Crédit Mutuel Arkéa with Budget Insight. The more global evolution towards this kind of new services therefore seems inevitable, as does the collaboration between old and new payment players.
Towards a new open payment ecosystem: multiple possibilities thanks to APIs
Imposed by the PSD2, the obligation for banks to share certain information has finally created a sharing ecosystem, opening many doors in terms of payment innovation. Among the most interesting prospects created by Open Banking is the appearance of numerous payment related APIs (Application Programming Interface), which have become a standard for communication between banks and Third Party Payment Service Providers (TPPs). These applications accelerate the digitization of payment by offering digital services, accessible to all via a mobile application and providing a global view of the user's financial activity.
In concrete terms, these APIs allow any company to offer financial services to its customers without having to be a bank itself. To take a simple example, an e-commerce store can use an API to generate a payment request directly on its site, without redirecting the customer to an external page of the bank. Even if this practice seems harmless, it allows to reduce order abandonment which is very frequent during too long online payment procedures. The goal is to offer a smooth and frictionless user experience, in order to limit the elements that can slow down the purchase. Far from being negligible, this UX / user experience is at the heart of the digital strategies of an e-commerce site or application.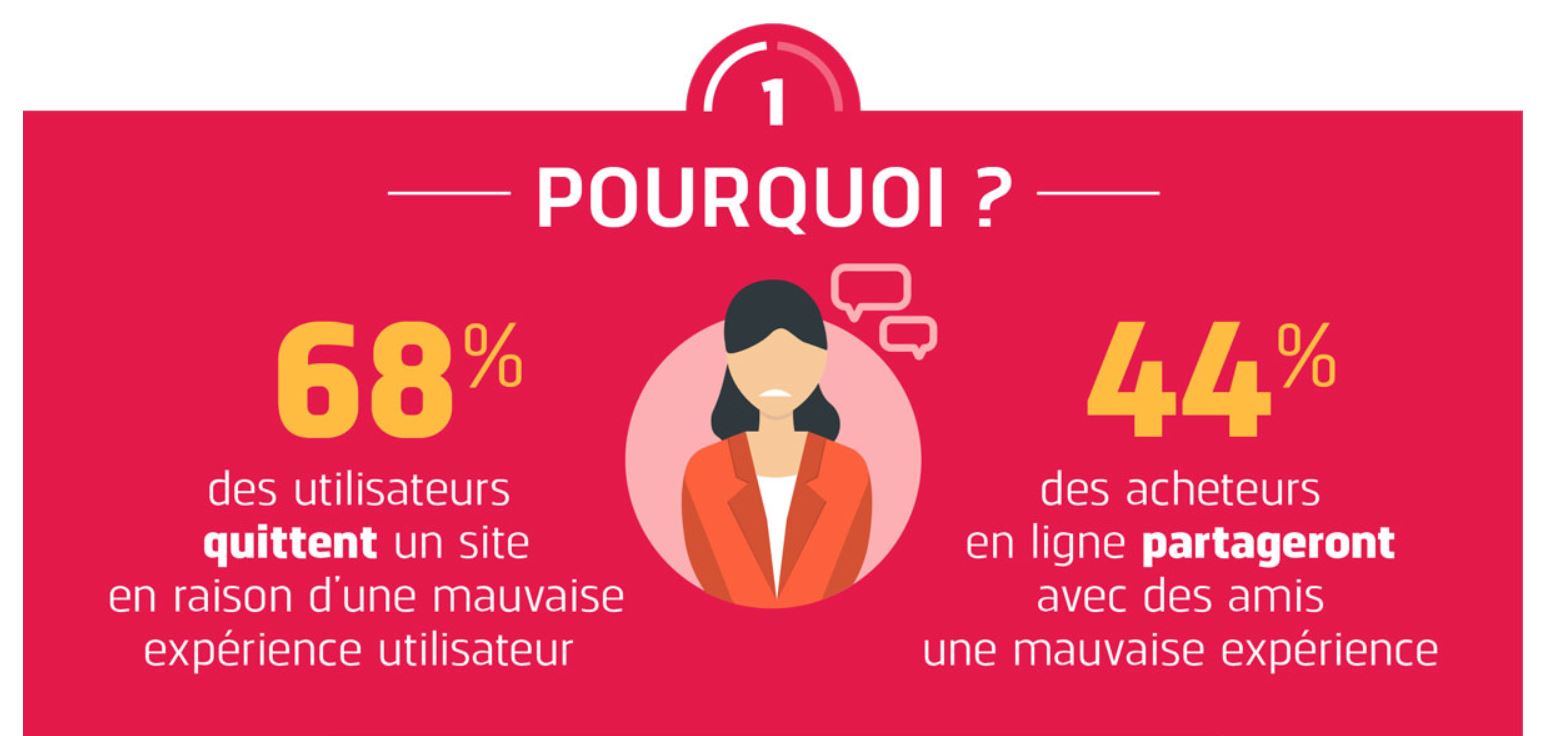 The Payment Terminal sector is also affected by Open Banking practices. These terminals for collecting credit card payments were traditionally provided to merchants by banks in almost all cases. But as with the examples mentioned above, new players are now offering alternatives with the same objective of making these solutions as accessible as possible. It is from this observation that the m-POS (Mobile Point Of Sale) model made its appearance. More compact and easy to use than a traditional Eftpos terminal, Fintechs distributing these m-POS also rely on a better user experience by offering a faster registration procedure. Players such as Stripe allow their merchant customers to fully customize their POS terminal with APIs and create customized customer itineraries.
Examples of these application-programming interfaces are becoming more and more numerous and will most likely continue to evolve. In a context that is definitively turned towards digital, we can expect to find them everywhere in our daily lives. Open Banking will therefore have demystified the traditionally closed world of banking and payment, allowing many new players to evolve in it.